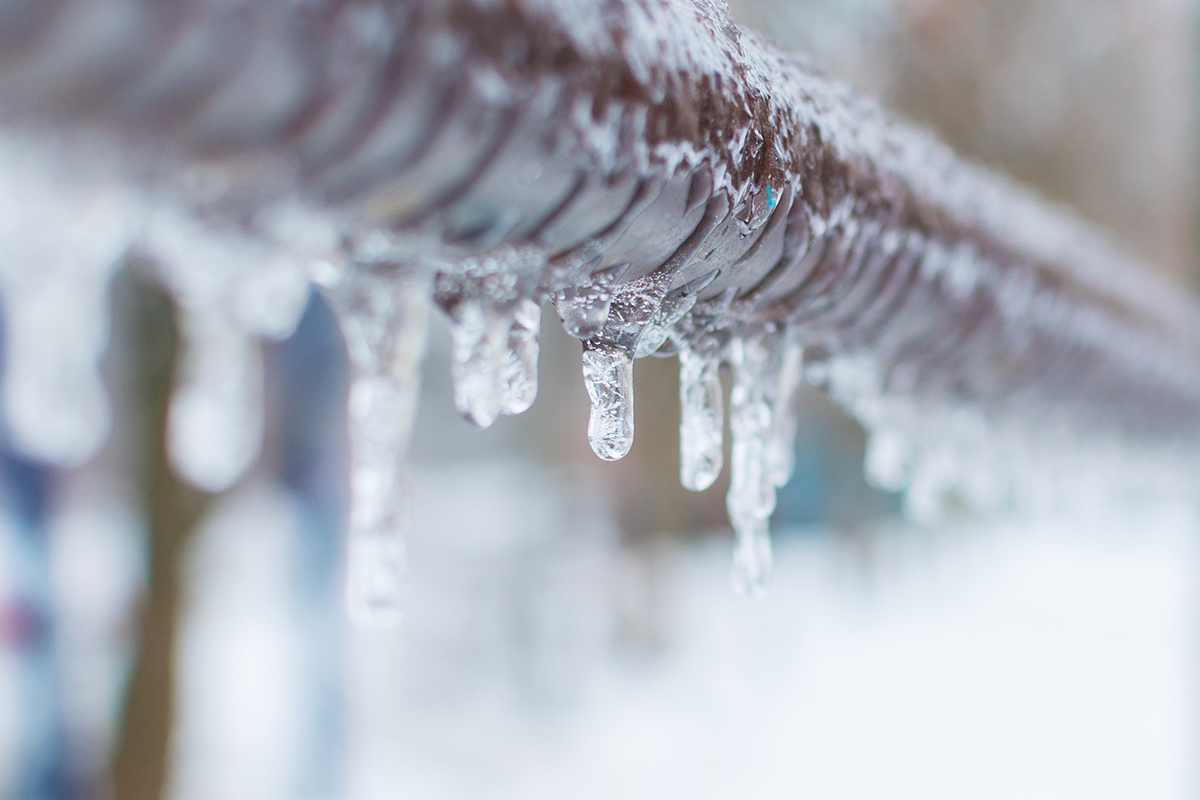 We are in the thick of winter here in Michigan. Be sure that you have prepared your home for the deep freeze that we know all too well. Unfortunately, we visit homes that haven't had the necessary precautions taken. Here are a few tips to ensure your home is ready.
Remove hoses from outdoor faucets – if water remains in the hose, it can freeze and expand and cause your pipes to burst.
Keep your pipes warm – if you have pipes in a colder part of your home, including a crawl space or a basement, consider wrapping them with heat tape.
Seal any holes – take a look around your home and identify any holes or cracks. Use foam insulation to fill the gaps and prevent cold air from getting in.
Check your furnace – make sure your furnace is in good shape before the cold hits. Biannual maintenance for your furnace is a great idea to ensure it works when you need it most.
We hope the tips above will help keep you and your family warm and ready for the cold temperatures. If you require plumbing services, contact our experts today!