RESIDENTIAL & COMMERCIAL PLUMBING SERVICES

OUR SERVICES
Welcome to Putman & Son's Plumbing!
For plumbing repairs and installations in the Detroit Metropolitan area our priority and commitment is to get your job done right the first time, while providing you with an exceptional plumbing experience.
Family owned and operated, we have been serving Metro Detroit, including Macomb, Oakland and Wayne counties since 1985.
Our plumbing professionals respect your home (or business) and always treat you just like family.  That's why we say…."You've got family in the plumbing business!"
If you are in the market for a professional plumber that will exceed all your expectations, contact Putman & Sons Plumbing today!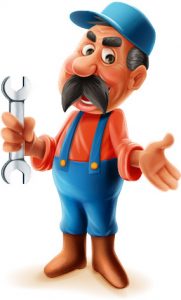 OUR WORK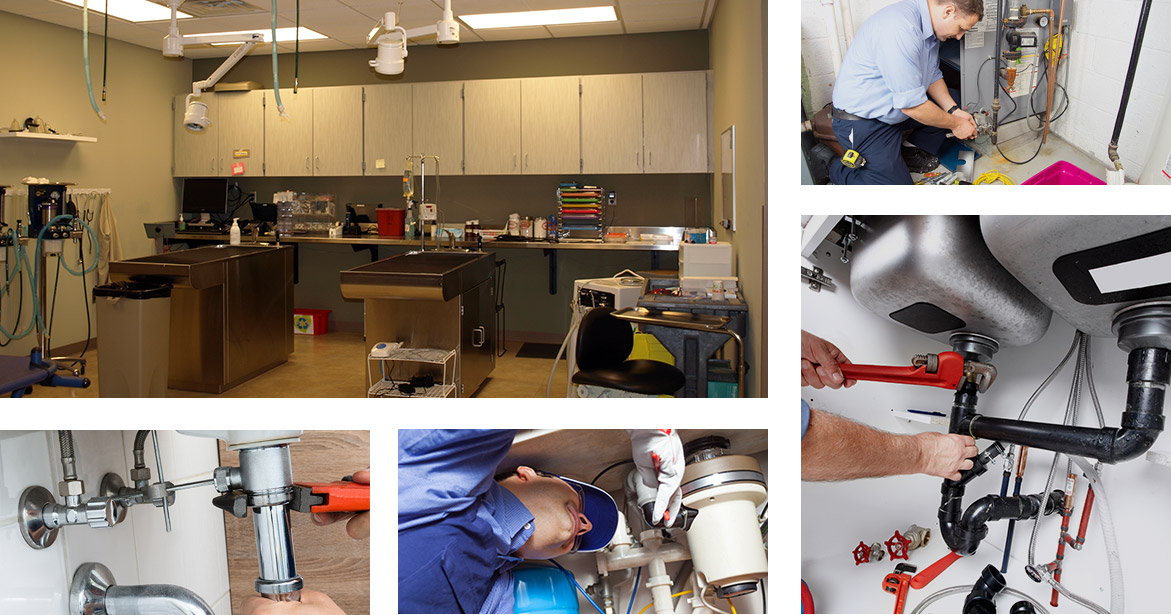 The Oakland Press Best of the Best 2021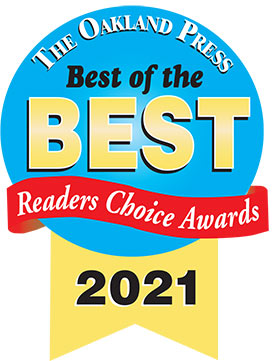 WHAT OUR CLIENTS SAY
Many thanx for coming out at 2:32 AM our hot water tank blew up and water was all over the basement. We called couple of places and left the messages crying for help, Putman and Sons came through for us. It was very much appreciated, if you never had a water tank blew up and flood your basement words can't describe the scene. They came and stopped the problem, followed up with morning visit to install new unit. This calls for a big thank you, and to be shared with the world.

Jeff & Ellen

I was serviced by P&S Plumbing on December 20th, and the workers were professional as ever. Being a single woman, I felt very comfortable with them around, and will continue to recommend and use their services throughout my entire organization.

Kathy

You took care of our plumbing needs several times when we lived in Rochester in the 1990s. Thank you!

Ana

Just a note to say "thank you" to John Mason on a job well done. He came out at the end of the day and fixed the valve on my sump pump. He was very professional and fixed the problem in a timely manner. You should be pleased to have such a fine young man working for you.

Sincerely, Curt