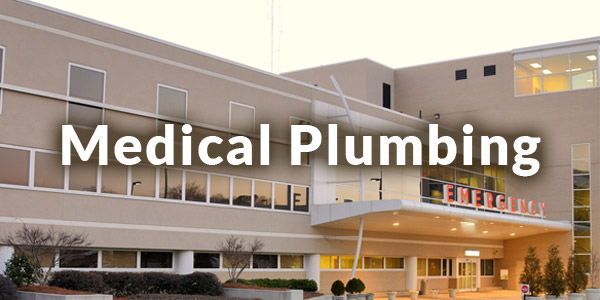 Putman & Son's Plumbing has increased exponentially the number of medical plumbing customers that we service. Our expert plumbers have been certified by Piping Industry Progress & Education required for these skilled, specialized plumbing and installation jobs. Putman & Sons Plumbing meet all safety standards, equipment and design mandatory and essential for medical facilities.
Medical Plumbing Specializes in:
Vacuum
Compressed Air
Mechanical Air
Oxygen
Nitrous Oxide Systems
Contact Us for More Information
Putman & Son's Plumbing are Medical Gas Certified Specialists
Putman and Son's Plumbing uses medical grade cleaning and proper application and BAg Alloy with silver brazing to achieve increased joint strength and fatigue resistance, meeting industry standards.
Putman & Son's Plumbing purges with oil free nitrogen (NF), applying proper standards and protocol as well as using 150 PSI test – U.S. standard.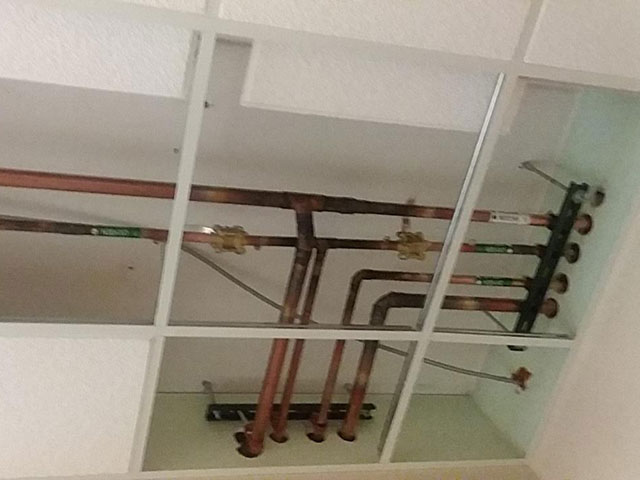 Putman & Son's Plumbing Vacuum Systems – brazed and silver soldered to NFPA standards.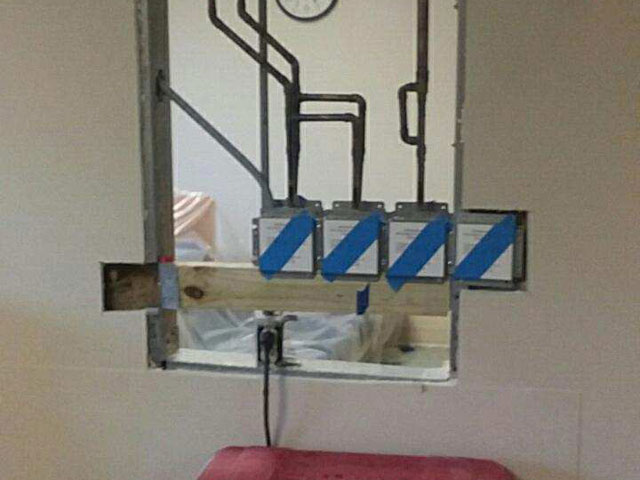 Putman & Son's Plumbing Alarm Panels – Installed nurses station alarm panel and zone valve for critical care Medilodge wing.