When it comes to plumbing for your home, you look for value – an excellent job done for a fair price.   Whether you are building or remodeling and need extensive plumbing work, or just adding a few fresh touches to your kitchen, bathroom or laundry, Putman & Sons Plumbing will get your job done right the first time for a fair price.
With an eye for quality, we offer the finest tubs, showers, faucets, fixtures, water heaters, sinks, toilets, on the market today.  And we offer contracting services so we can get your kitchen, laundry or bathroom remodel done on time and on budget.
Our plumbers arrive on time, bring the proper supplies and leave your work space clean when we are done. Now that's doing it right!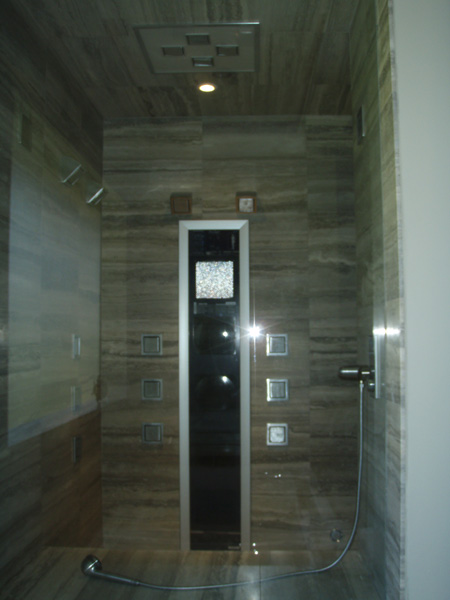 We Install
Faucets / Fixtures
Gas lines for stove or dryers
New Sinks
Garbage Disposals
Eco Friendly Toilets
Tubs / Showers
Shower Heads
Water Heaters
Sump Pumps
Backflow Testers
Garage Hose Bibs
Laundry Tubs & Faucets
We Repair
Leaky Pipes
Drippy Faucets
Sump Pumps
Running Toilets
Chipped Tubs / Showers
Clogged Drains
Sewers
Broken Sprinkler Lines
Partnerships
Putman & Sons Plumbing works with a variety of Michigan-based suppliers and home remodeling stores.