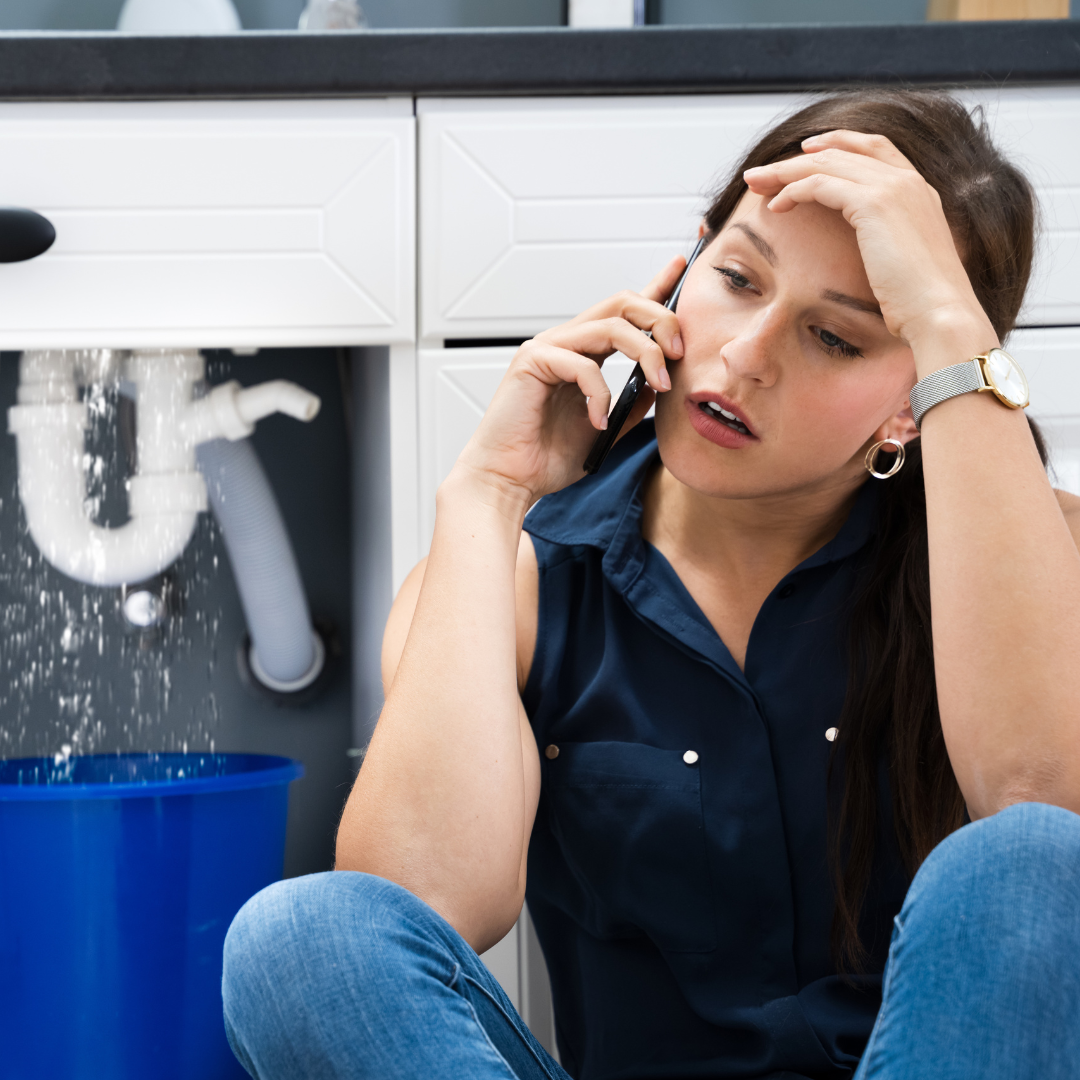 Dealing with pipe leaks can be a frustrating and potentially costly issue for homeowners. Fortunately, pipe leak tape, also known as plumber's tape or Teflon tape, offers a simple and effective solution for sealing and preventing leaks in plumbing systems.
Understanding Pipe Leak Tape:
Pipe leak tape is a thin, flexible strip made of polytetrafluoroethylene (PTFE), commonly known as Teflon. It is designed to create a watertight seal when applied to threaded connections in plumbing systems. The tape is non-adhesive and functions by filling the gaps between threads, preventing water from escaping through the joints. It is widely available, affordable, and easy to apply, making it a popular choice for plumbing needs.
The Application Process:
Using pipe leak tape is a straightforward process that requires minimal tools and expertise. To apply the tape, follow these steps:
Start with a clean and dry threaded connection.
Begin wrapping the tape around the threaded end, starting at the base and moving towards the end. Wrap the tape in the direction opposite to how the fitting will be tightened.
Apply the tape with slight tension, overlapping the layers by about 50%.
Continue wrapping until the entire threaded section is covered with at least two to three layers of tape.
Trim off any excess tape.
Benefits of Pipe Leak Tape:
Leak Prevention
Versatility
Easy Installation
Cost-Effective
Reusability
Compatibility with Threaded Connections
Conclusion:
If you have a leakage problem that requires greater repair than leak tape, we've got your back! Visit our Contact Page to book an appointment for our professional plumbing services. No matter if you have a residential or commercial property, we will ensure that your plumbing system is always in great condition.