Coronavirus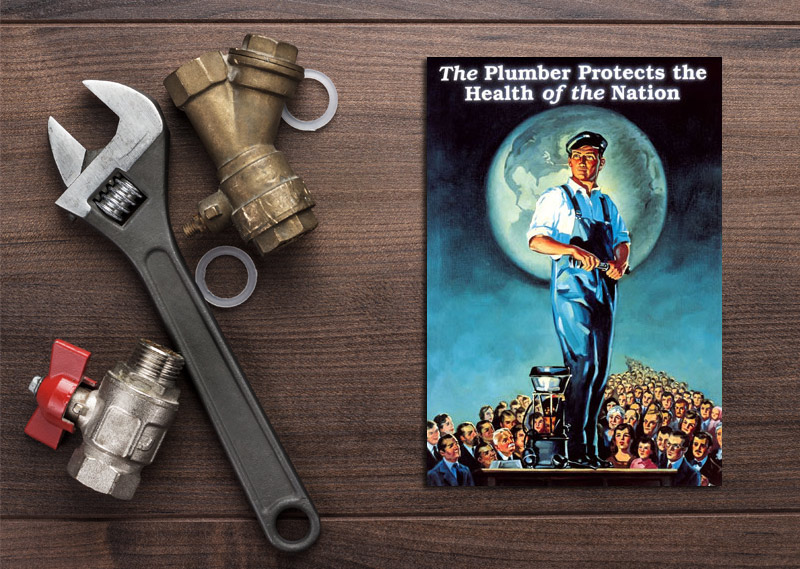 The Plumber Protects the Health of the Nation.
We are open and ready to serve.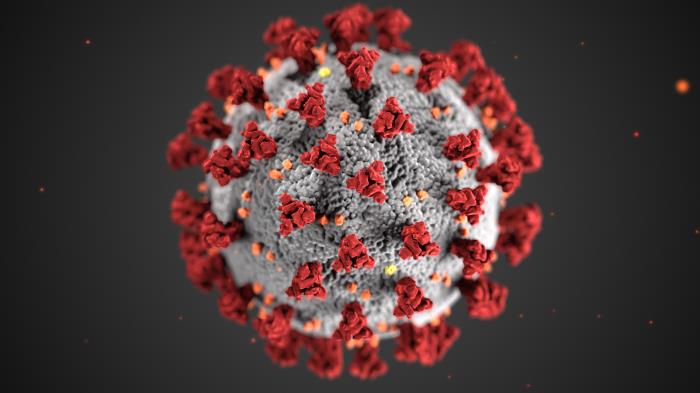 As a valued customer, we want to personally share with you the steps that we are taking in helping to mitigate the spread of the Coronavirus. We are a committed to promoting and providing clean water and proper waste water disposal for our customers health and well-being at all times. We feel that this is even more crucial during this challenging time. We are available to service your needs during normal business hours with extended after hour emergency service.
Our customers and our employees are of highest priority and we are implementing the following safety measures:
* Our vehicles are disinfected daily
* Our techs are:
* disinfecting the work area before/after the job
* wearing gloves and floor savers
* wearing the appropriate Personal Protection Equipment for their particular jobs
* instructed to come to work daily with freshly laundered clothing
* practicing social distancing of 6-10 feet
* taking their temperatures on a regular basis
Thank you for entrusting Putman & Son's Plumbing with your plumbing needs.