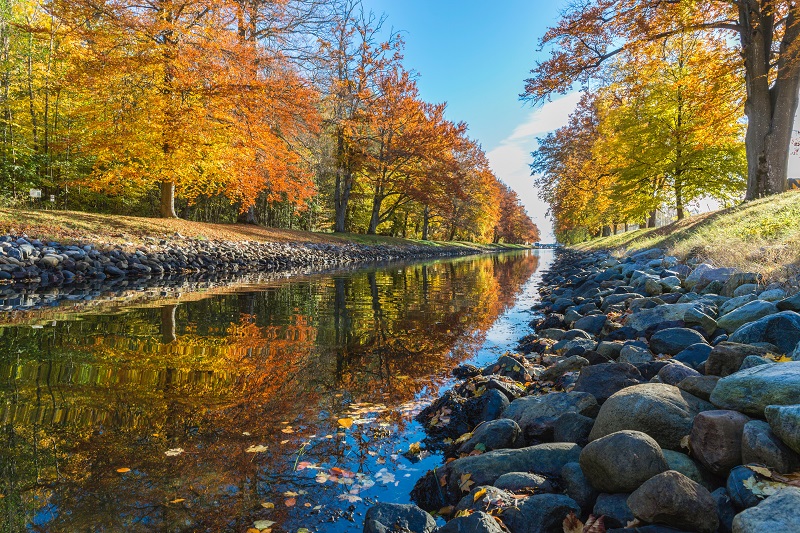 As the weather cools off, many homeowners are looking for fall plumbing tips to prepare their homes for winter. During autumn, evening temperatures can dip to below freezing, putting your plumbing at risk for cracks or damage. Make sure to prevent these problems before they happen by adding these plumbing maintenance tips to your fall to-do list.
1. Prepare your Outdoor Faucets
Outdoor faucets are potentially the most vulnerable pieces of plumbing when the temperature drops. Before it gets too cold, disconnect your hose, and inspect your outdoor faucet to make sure it's not leaking.
2. Insulate Exposed Pipes
If you have pipes entering your home, or in exposed areas like your garage, it's essential to insulate them from the cold. You can accomplish this with a kit from a hardware store. Insulating your pipes prevents them from freezing and cracking in cold temperatures.
3. Clean your Gutters
Make sure your gutters can effectively divert water away from your home by clearing them from leaves and debris.
4. Check your Sump Pump
Freezing temperatures can damage your sump pump or cause it to work less effectively. Take fall as an opportunity to inspect your pump and ensure that it can weather the winter.
5. Prepare your Hot Water Heater for Winter
Ensure your hot water heater is in good shape to handle the cold months ahead with a brief inspection. Flush the water in the system, and ensure that the temperature is set to 120°F for the best results.
Putman & Son's Plumbing is here to help you tackle your fall to-do list. Contact us today at (248) 652-0990 to schedule a visit to see how we can help prepare your home for winter.