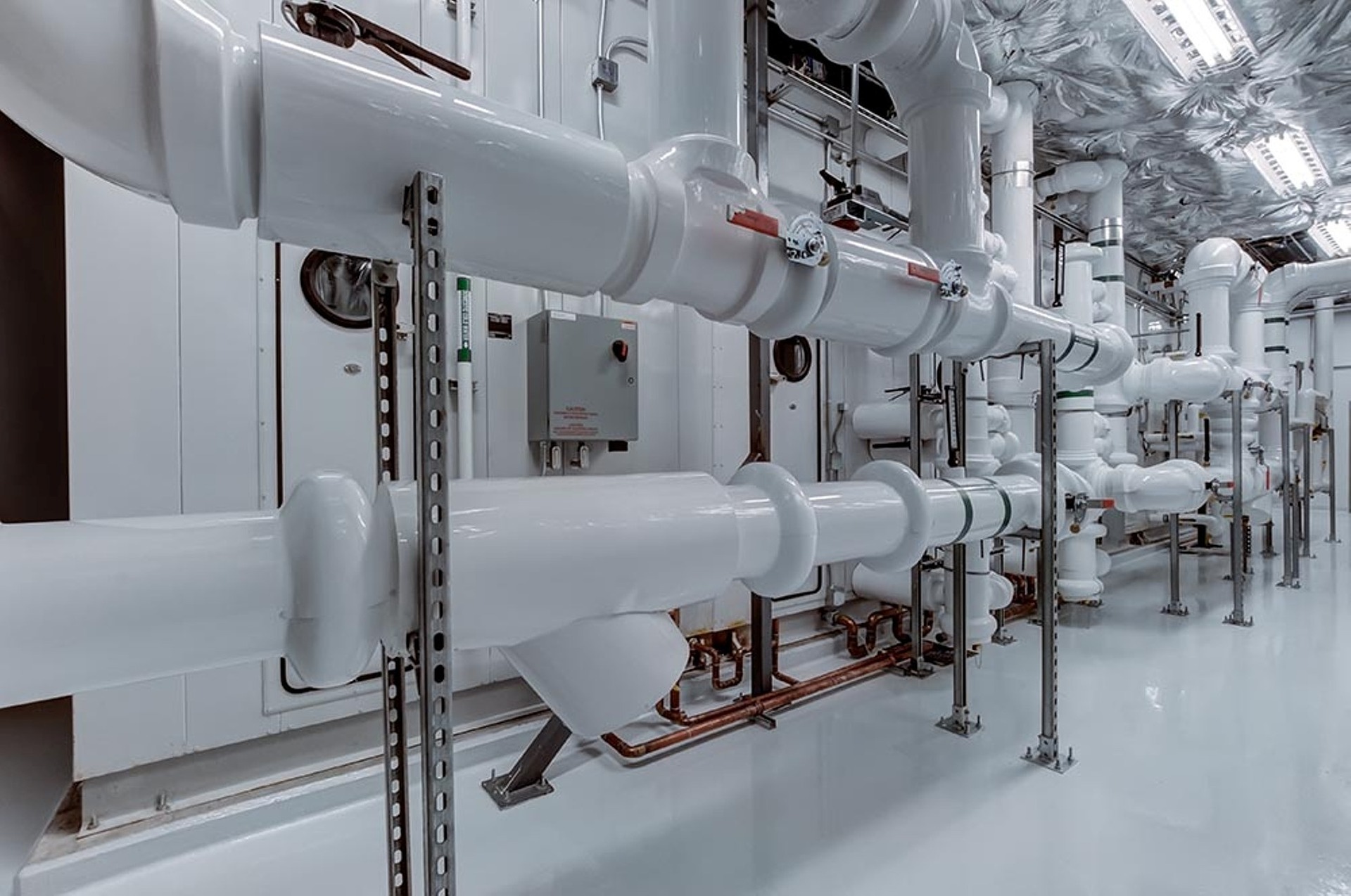 Hospitals require the most complex plumbing systems of any commercial building.  Most commercial buildings require sprinkler systems, bathrooms, and hot water plumbing.  Medical facilities require all of this and more. Specialty plumbing systems are often necessary for diagnostic and pathology laboratories, surgical areas, dialysis centers, and sterilization rooms.
Keeping these plumbing systems maintained is a life or death matter. Many plumbing sub-systems in hospitals must meet regulatory requirements and are subject to licensing inspections regularly. Hospital administrators must plan their plumbing systems carefully, test them often, and maintain them well.
One task that falls to hospital administrators is finding qualified plumbers for installation and maintenance. The majority of commercial plumbers focus on retail and industrial buildings. They don't have specialty knowledge of medical-grade plumbing systems. In some states, plumbers must have specialty certifications or licenses to work on medical gas lines. The search for an excellent medical plumber is an essential and challenging responsibility.
While a hospital is the most extreme example, most medical facilities have special plumbing needs. Doctor's offices, dental offices, veterinary clinics, laboratories, and outpatient surgical centers are equipped with medical plumbing features. These facilities also require a relationship with a plumbing company that specializes in medical plumbing systems.
Preventative maintenance is essential in medical facilities. This is particularly true in any potential drainage backflow situation. Dirty water contaminating sterile environments can lead to patient complications. Installing heavy-duty fixtures and lines is vital to keep the equipment from breaking under the strain of constant use. Back-up systems are also essential. Medical facilities cannot jeopardize their patient's health by suffering from water outages.
Start your search for an excellent medical plumber by mapping out your building's systems. Then give us a call to talk about your requirements. We are an experienced medical plumbing company. You can rely on us to keep your medical facility running at all times.