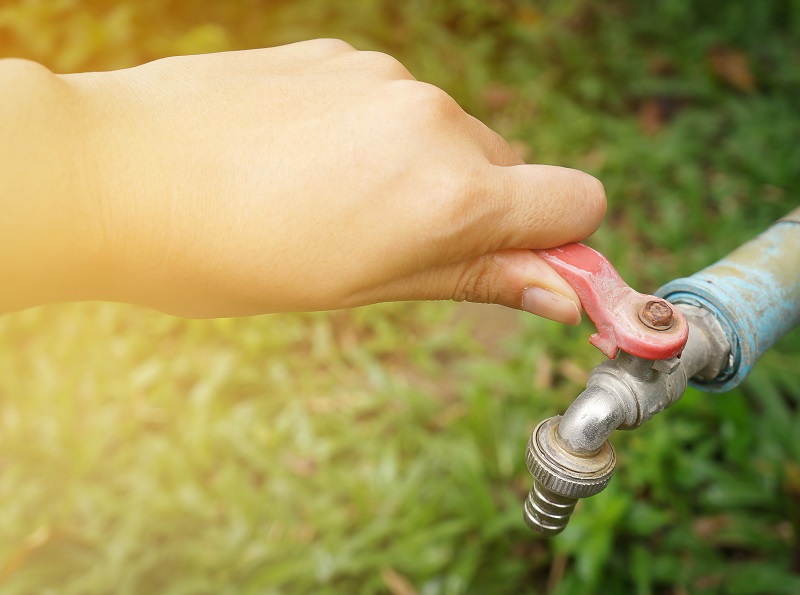 Many homeowners find themselves tackling avoidable issues once colder temperatures arrive. Now is the perfect time to perform regular and preventative plumbing maintenance to prepare your home for the winter season, which is when most plumbing issues arise.
Below are five important Fall plumbing tips:
#1. Drain and close interior shut-off valves after removing hoses and shutting off your outdoor faucet. Older homes may not have this feature. It's important to close these valves once you have finished using your exterior water faucets. Closing this valve helps interior pipes from freezing and bursting.
#2. Apply insulating material to pipes in unheated areas of your home. This is a common reason for a pipe to burst in a seemingly well-prepared home.
#3. Make sure your water heater is in good operating condition. Inspecting your water heater independently or as part of a plumber's yearly inspection is critical both for the efficiency of your home and the longevity of the heater itself. Trained plumbers will perform a flush of the system to remove sediment that has built up.
#4. Leaving your home for an extended period? Shut off the main water lines in your home to keep pipes healthy. There's little point in heating a home with no inhabitants, though it's common for homeowners to forget this crucial step. If you are planning on taking a mid-winter trip, make a calendar note a day before you leave.
#5 Adjust the temperature setting of your home's water heater. The optimal temperature for most water heaters is 120° F, but you can consult your unit's manual for more information. Setting your unit too high will incur extra expense and may make hot water unsafe for bathing.
If you are interested in Putman & Son's Plumbing Maintenance program or want to learn more, please contact us.