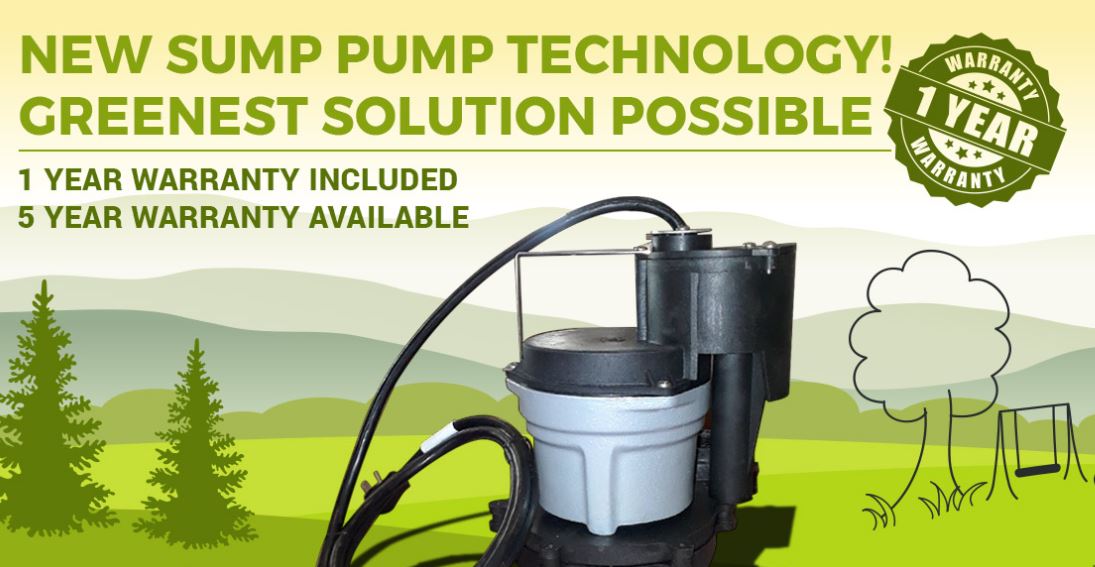 A sump pump is used to remove water from basements and crawl spaces. It helps to keep these areas dry to prevent flooding, mold growth, and water damage. A sump pit is constructed that connects to the pump. The pump provides the motion that carries water out of the pit and away from the foundation to a place where it can safely drain without causing structural issues.
How Does a Sump Pump Work?
Most units function using a pressure sensor or float activator. These will tell the pump when it's time to turn on. The float activator works like a toilet tank, with a floating ball that rises to a certain point before switching the unit on. Pressure sensors are more common because they are convenient. This device activates when it detects water pressure. Automatic sump pumps are equipped with a manual turn-on function that lets the homeowner switch it on by hand in case the sensor or activator fails.
When the motor turns on, it rotates an impeller. Centrifugal force is created that forces water to the sides of the pipe. This pushes liquid in the pit out through a pipe. Residential sump pumps are powered using standard current electricity, so no specialized wiring is required. We recommend having a GFCI (ground fault circuit interrupter) on the outlet powering the pump for safety.
Contact Putman & Son's Plumbing certified plumbers in Southeast Michigan for a recommendation and installation of the best sump pump for your home.