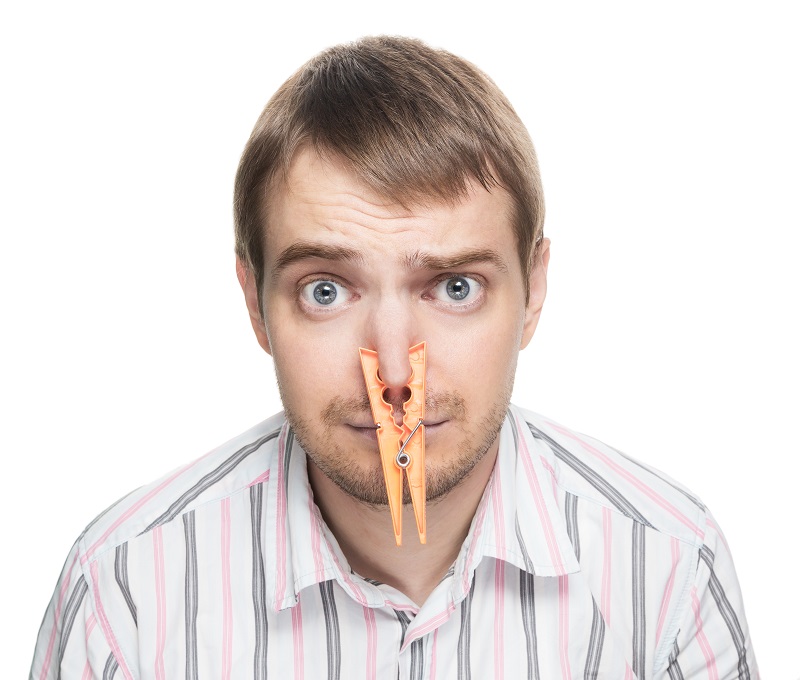 Unpleasant smells in sewer systems happen from time to time. Some issues are minor and can be addressed by the homeowner. Others may have a more serious cause that requires the help of a professional. How do you know when you need a plumber to get rid of an odor in your home?
Plumbing Odors You Can Fix
If you notice an odor from a sink or bathtub, it could be caused by a dry P-trap. This is a fixture that's designed to trap sink debris before it enters your plumbing system.
The P-trap should have water in it to prevent gasses from coming up into your home. If your P-trap is dry, then you may notice an odor. To fix, you can refill with water then check again to make sure there are no leaks. You can also pour a little mineral oil into drains that are not used often to slow water evaporation in the P-trap.
Plumbing vents empty at roof-level. These can become blocked by environmental debris including leaves and snow. Make sure yours is clear to prevent odors from building up inside your home.
Odors That Need a Plumber
If you suspect that there is a leak in your P-trap, then you may need the help of a plumber. We can verify the cause and replace the fixture as needed.
Mold and mildew tend to grow in damp places. If you notice an odor accompanied by mold or mildew, this could be a sign that a pipe is leaking under a sink or behind a wall. Call us right away to figure out the cause and correct it before it severely damages your home.
A pipe blockage can also cause odors. You can try household methods to break up a blockage. However, if these do not work or if the clog returns, you should consult with one of our professionals. Contact Putman & Son's Plumbing now to find out what's causing odors in your plumbing system.