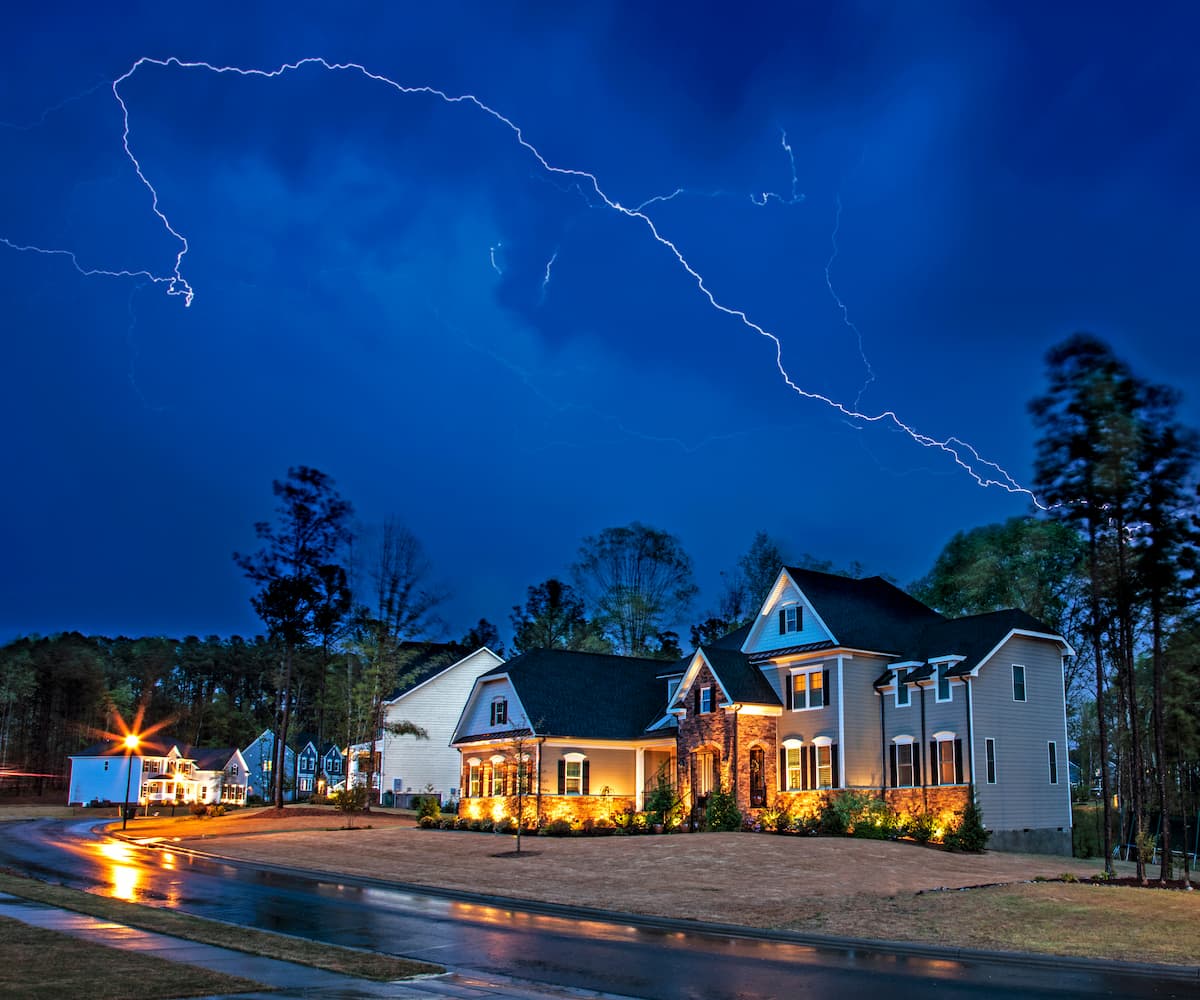 Summer storms can bring heavy rainfall and unpredictable weather patterns that can pose risks to your plumbing system and property. By taking proactive measures and preparing your plumbing for these storms, you can minimize the chances of flooding, water damage, and potential safety hazards. In this blog post, we will provide you with essential tips to help you safeguard your plumbing system and protect your home during summer storms.
Clear and Maintain Gutters and Downspouts:
Before the stormy season arrives, ensure your gutters and downspouts are free from debris and properly functioning. Clogged gutters can lead to water overflow, potentially causing water to infiltrate your home's foundation or basement. Regularly clean and inspect these components to prevent blockages and redirect water away from your property.
Inspect and Repair Roofing:
Inspect your roof for any damaged or missing shingles that could allow water to penetrate your home during a storm. Address any issues promptly and consider professional assistance if needed. A well-maintained roof is crucial in preventing water leaks and subsequent plumbing problems.
Install and Maintain Sump Pump Systems:
If you have a basement or an area prone to flooding, a sump pump is an invaluable tool. Ensure your sump pump is in good working condition by testing it before the storm season begins. Clean the sump pit and remove any debris that may hinder its operation. Consider installing a backup power source, such as a battery or generator, to ensure the sump pump remains functional during power outages.
Seal Cracks and Openings:
Inspect the walls, windows, and doors in your basement for any cracks, gaps, or openings that could allow water to seep in during heavy rainfall. Use weatherstripping, caulk, or sealants to seal these areas and prevent water intrusion.
Elevate Valuable Items and Electrical Systems:
If your basement is susceptible to flooding, consider elevating valuable items, furniture, and electrical systems above ground level. This precautionary measure can help protect your belongings and prevent electrical damage, reducing the risk of electrical shocks or fire hazards.
Install Backflow Prevention Devices:
During severe storms, municipal sewer systems can become overwhelmed, resulting in sewage backup. Install backflow prevention devices to ensure that sewage cannot flow back into your home's plumbing system. These devices act as barriers, preventing contamination and potential health hazards.
Keep Storm Drains Clear:
Inspect the storm drains near your property and keep them clear of debris such as leaves, twigs, and trash. Clear storm drains allow rainwater to flow freely, reducing the risk of localized flooding around your home.
Create a Home Emergency Kit:
Prepare a home emergency kit that includes essential supplies such as flashlights, batteries, a first aid kit, portable water containers, non-perishable food, and a battery-powered radio. In the event of a severe storm and potential power outages, having these supplies readily available can ensure your safety and comfort.
Conclusion:
By taking proactive steps to prepare your plumbing for summer storms, you can minimize the risk of flooding, water damage, and potential safety hazards. Regular maintenance, proper installation of preventive devices, and addressing any vulnerabilities in your plumbing system and property are key to protecting your home during the stormy season. Remember to stay informed about weather updates, follow local emergency protocols, and prioritize the safety of yourself and your loved ones. If you have any concerns about your plumbing system, visit our contact page to connect our team of Plumbers and ensure your plumbing system is in its best condition.