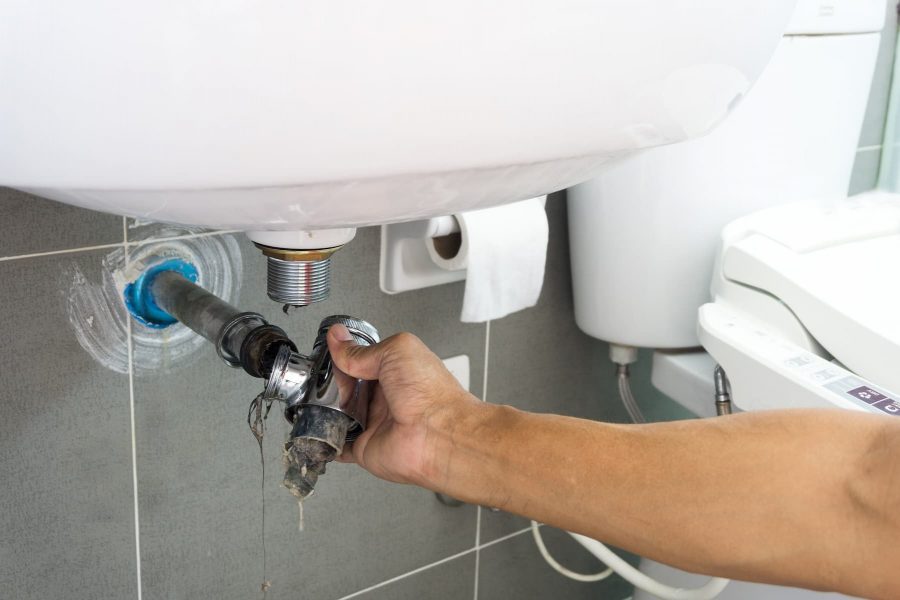 In the complex world of healthcare, ensuring patient safety and well-being is paramount. One often overlooked aspect of healthcare that plays a critical role in patient care is the quality of water used within medical facilities. Water quality testing in medical plumbing is an essential practice that guarantees the purity and safety of water, a resource vital for various medical functions. Learn about how Putman and Sons Plumbing can ensure that your medical plumbing systems meet the highest standards of quality and safety.
Water Quality Testing in Medical Plumbing: Why It Matters
In healthcare facilities, water isn't just used for drinking and sanitation; it serves numerous critical purposes:
Patient Care:

Clean and safe water is fundamental for patient hydration, wound care, and personal hygiene.

Medical Equipment:

Various medical equipment, such as sterilizers and dental chairs, rely on water for their operation.

Laboratory Testing:

Precision is vital in medical diagnostics, and water quality can significantly impact the accuracy of lab results.
Get In Touch To Keep Your Office Maintained
At Putman and Sons Plumbing, we understand the critical role of water quality in healthcare. Water quality testing in medical plumbing is non-negotiable in healthcare settings. The purity and safety of water used in patient care, medical equipment, and laboratory testing directly impact patient well-being. Putman and Sons Plumbing is committed to helping healthcare providers maintain the highest standards of water quality, ensuring patient safety and quality care. Visit our Contact Page or call (248) 652-0990 to get medical plumbing.