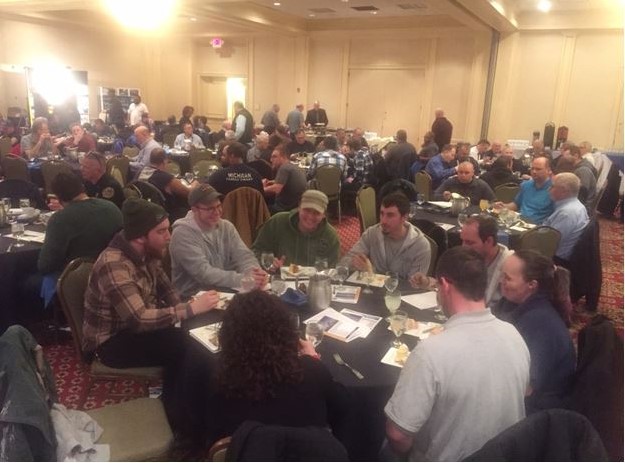 Putman & Son's Plumbing attends the Miss. Dig continuing education seminar regarding proper digging of pipelines. We received training on local damage prevention initiatives and safe evacuation practices.
Critical Damage Prevention information included:
Product Hazards and Characteristics
Leak Recognition and Response
Safety Initiatives
Pipeline Location
Hazard Awareness and Prevention Methods
Pipeline Maintenance Activities
Training and Development is a priority to Putman & Son's Plumbing to ensure that our staff is up to date on best practices and methods.