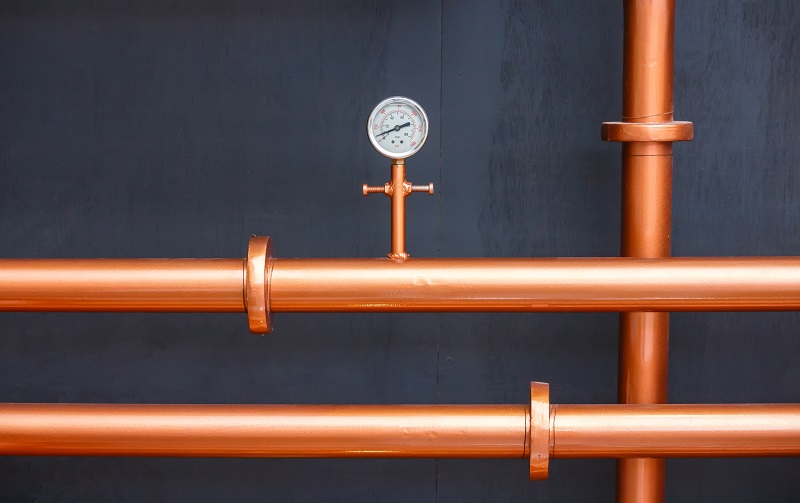 Our homes are never completely silent. We usually become accustomed to hearing the normal background sounds in our living spaces. That's why it can be startling when a new noise is heard, like unexplained sounds in your pipes. What causes pipes to make noise and what should you do about it?
Expanding Copper Pipes
Copper pipes may expand when they come in contact with hot water. This is a characteristic of the metal used to make them. Pipes running through narrow spaces may rub against and hit surfaces when expansion occurs. This is usually a minor issue. If it is bothersome, you can try turning down the temperature on the water heater.
Potentially Damaging Water Hammer
If you hear a loud thud when the flow of water is stopped, you could be experiencing water hammer. This happens when rushing water cannot continue to move through the pipe and slams into a shut-off valve. The sound can be loud, and it can lead to damage to connections and joints. To correct, you should check your air chamber or install water hammer arrestors.
Too Much Water Pressure
Water pressure that is too high can cause noise in pipes. Most homes will have a pressure regulator. This is installed where the main water supply comes into the structure. It should allow water to enter at no lower than 40 psi and no higher than 80 psi. If psi is too high, pressure can cause damage to appliances that use water like the dishwasher or washing machine.
If your home does not have a pressure regulator, a professional can install one for you. Contact Putman & Son's Plumbing to request a quote.