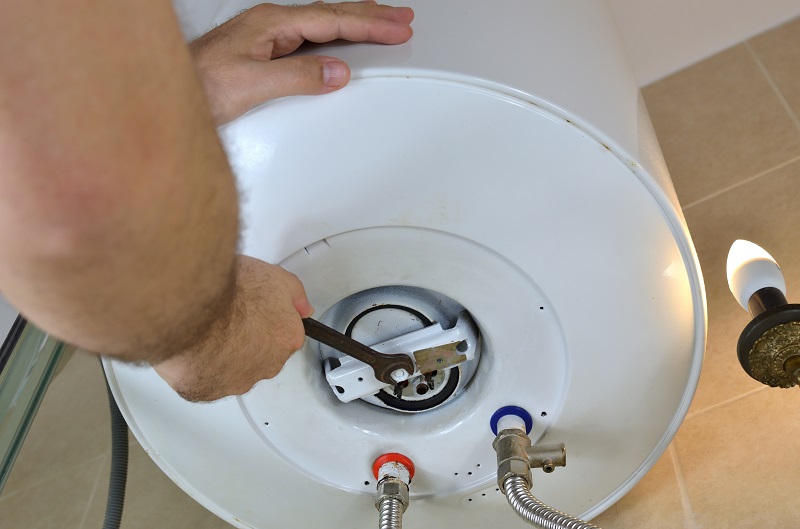 Benefits of a Professional Water Heater Installation
When a new water heater is needed, most people hire a technician or plumbing company for installation to handle the job. You'll get several significant benefits from hiring a professional with experience for your water heater installation rather than trying it yourself if you haven't connected a water heater before. It's recommended to choose a company that has a proven track record of success. Putman & Son's Plumbing has been installing water heaters since 1985.
Your water heater will be installed the right way the first time.
You don't want to have to deal with issues with your water heater installation such as having to re-install it, leaks, or having to spend money to replace it. The certified, experienced plumbing professionals at Putman & Son's Plumbing will do the job right the first time around, ensuring that you don't have to deal with costly repairs or mistakes that will end up being a major inconvenience in the future if they lead to water heater issues or leaks.
You'll save time and have a functional water heater fast.
When your water heater isn't working you want to get it back up and running in the shortest amount of time possible. Putman & Son's Plumbing has a 24/7 hotline in order for you to have a new water heater working quickly and the way you need it to so that you can get on with your life. To learn more about types of water heaters that will best meet your particular needs or to schedule an installation, contact Putman & Son's Plumbing today.