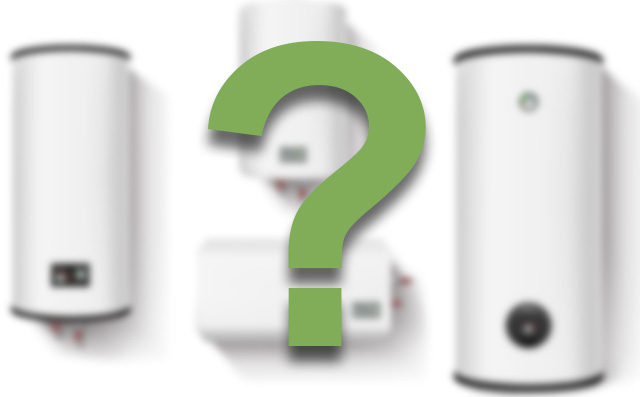 Everybody loves hot water. A warm shower is the most basic of luxuries. However, an underpowered water heater can ruin the experience, leaving you jumping out of a suddenly cold shower as the hot water runs out. For many people, the best part of staying at a hotel is the endless hot water supply. With the right water heater installed in your home, you can have that experience every day.
Most homes have conventional water heaters that heat a storage tank full of water. These water heaters may be run on gas or electric power. They are generally the most affordable water heater to buy and install, but they come with one major drawback. Once the storage tank has been emptied, you are out of hot water.
It can take a long time, up to an hour and a half for some models, to heat a new tank of hot water. You can combat this problem by installing a huge tank, but larger tanks require more operating power. If you don't often run out of hot water in your home, your current conventional water heater may be all you need. If you constantly find yourself frustrated by a lack of hot water, it might be time to consider other options.
Tankless water heaters heat water on demand as it passes through the device's heating coils. They run best on natural gas, but tankless water heaters can also be installed in all-electric homes. As long as you choose an appropriately sized unit, you can have an endless supply of hot water.
Whether you go conventional or tankless, we can make sure you get to enjoy your long, hot showers. Give us a call, and we'll help you figure out the best options for your needs and budget.