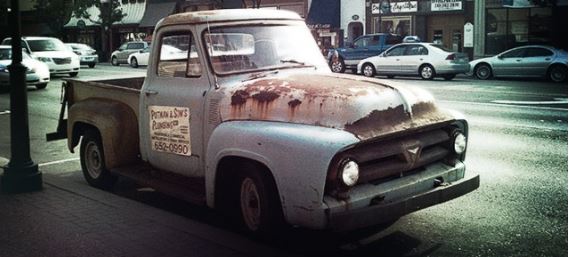 Every service we provide at Putman & Son's Plumbing is grounded by a deep commitment to the community. As plumbing needs arise (both emergency and routine), we are ready for you 24/7.
Our longstanding tradition of timely, high-quality service is what drives us today. Ralph Putman opened Putman & Son's Plumbing with the vision to provide corporate level quality of work and craftsmanship to every client interaction.
One of the first things people look for in service providers is experience, that's why we hire and train our certified plumbers to the highest standards in the industry. Unlike many service providers who subcontract plumbing jobs out to the lowest bidders, homeowners and office managers confidently rely on our dedicated team whenever they require assistance.
We understand plumbing can be a dirty gig, so we provide a general cleaning after completing the project at hand, so you can get back to normal in no time. Need help around the office? We are pleased to support businesses whenever help is needed, and work diligently to get your operations back underway.
Need help right away? Give our team a call anytime day or night!