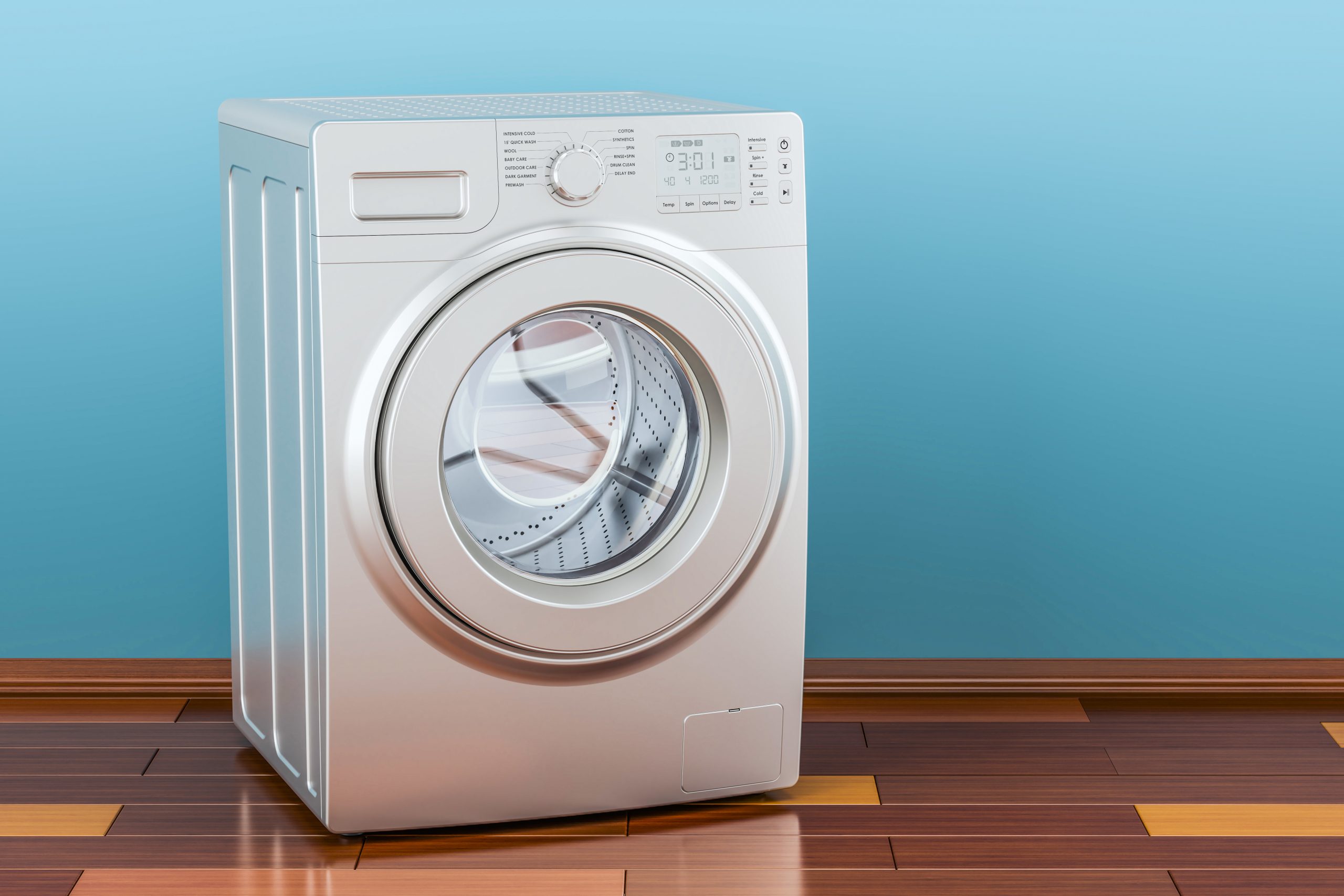 Leaking laundry machine hoses are one of the most common causes of water damage in homes. The inexpensive rubber hoses are prone to bursting frequently, and PNS Plumbing recommends you replace these hoses a stronger hose. Over time, washing machine hoses crack, weaken, and in some cases burst, leaving your home soaked and covered in water. We recommend you replace your hose with a steel braided hose to avoid any possible water leaks.
Laundry Machine Hose Statistics
It is recommended you change your laundry machine hose every 3-5 years. Statistics show that
80% of hoses are broken by the 10-year mark
The average breaking point is 8 years
Once broken, the hose can leak up to over 5 gallons per minute until shut off
How to Tell When it's Time For a New Hose
The color of your hose is changing in certain areas
Kinks are noticed in the hose
Cracks, holes, or blisters have appeared
Any odd shaping in the hose
The Best Solution For Your Laundry Machine Hose
If you need a new laundry machine hose, PNS plumbing is ready to protect your home from water leaks! Simply call our number, and we will get started on installing your new hose.