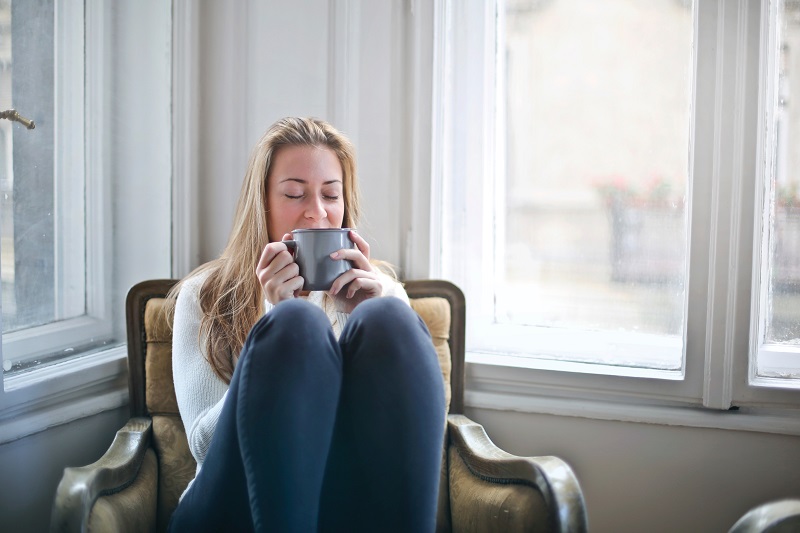 An instant hot water dispenser can make winter much easier. It's usually installed alongside the main kitchen faucet. Turn it on, and it will instantly dispense water that's at near-boiling temperatures. Why should you install a hot water dispenser before the snow flies?
Instant Hot Water Makes Cold Days Bearable – You don't want to have to wait for a hot cup of tea or coffee when it is cold outside. A dispenser lets you access hot water on demand. Make your favorite winter beverages faster so you can warm up sooner.
Using a Dispenser Will Cut Down on Energy Costs – A hot water dispenser can be less expensive energy-wise to use compared to heating water in a kettle on the stove. This is especially true if you use a lot of hot water during the winter months.
Spend Less Time Cooking Meals & More – Cooking can be time-consuming, especially if you have to feed a family. Cut down on meal prep time by having hot water ready when you need it. It will take less time to boil water and complete other tasks that require higher temperatures.
Can Use a Filter to Keep Water Clean – Hot water dispensers can be equipped with filters, so you get the cleanest liquid possible each time you use it.
Make this winter easier by having a hot water dispenser installed in your Southeast Michigan home or business. Contact Putman & Son's Plumbing today to learn more about cost and installation.