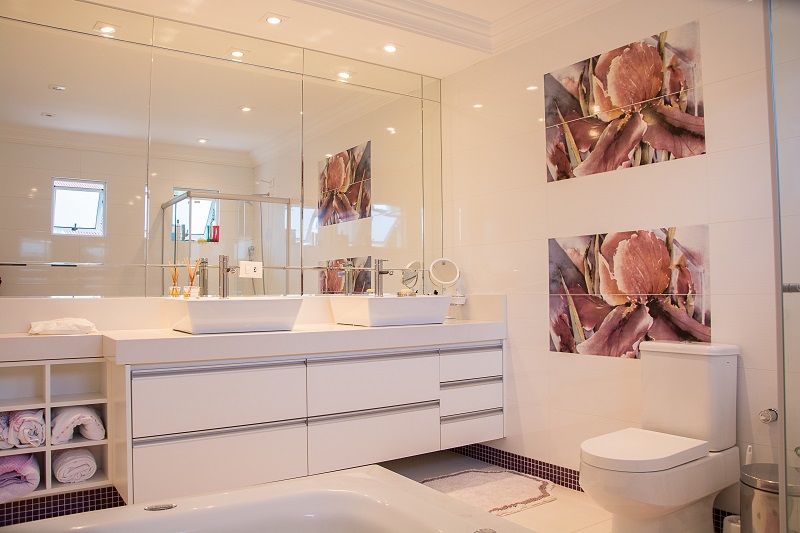 When purchasing a new plumbing fixture or appliance such as a sink, garbage disposal, tub or shower, toilet, water heater, you will need to choose to install it yourself (if you have the know-how) or hire a professional. In either case, someone with experience should handle your plumbing installation to ensure that it's done right to avoid costly repairs or water damage.
An Improper Installation Can Be Expensive to Fix
If your plumbing fixture or appliance isn't installed the right way the first time around, it can end up being quite expensive for you to fix. If the appliance or fixture is damaged during your installation, you may end up having to pay for another. Also, if the installer doesn't have experience, he or she could damage your home and cost you even more money in home repairs.
Hire a Plumbing Professional for Your Installation
Other potential problems that can occur include water damage as the result of improperly installed pipes and more. In any case you should hire a professional company with experience for your plumbing installation. Putman & Son's Plumbing certified plumbers have experience with installing plumbing appliances and fixtures of all types, are bonded and insured, and can assist you with your next installation. If you have any questions about our plumbing services or would like to schedule an installation appointment, please give us a call.