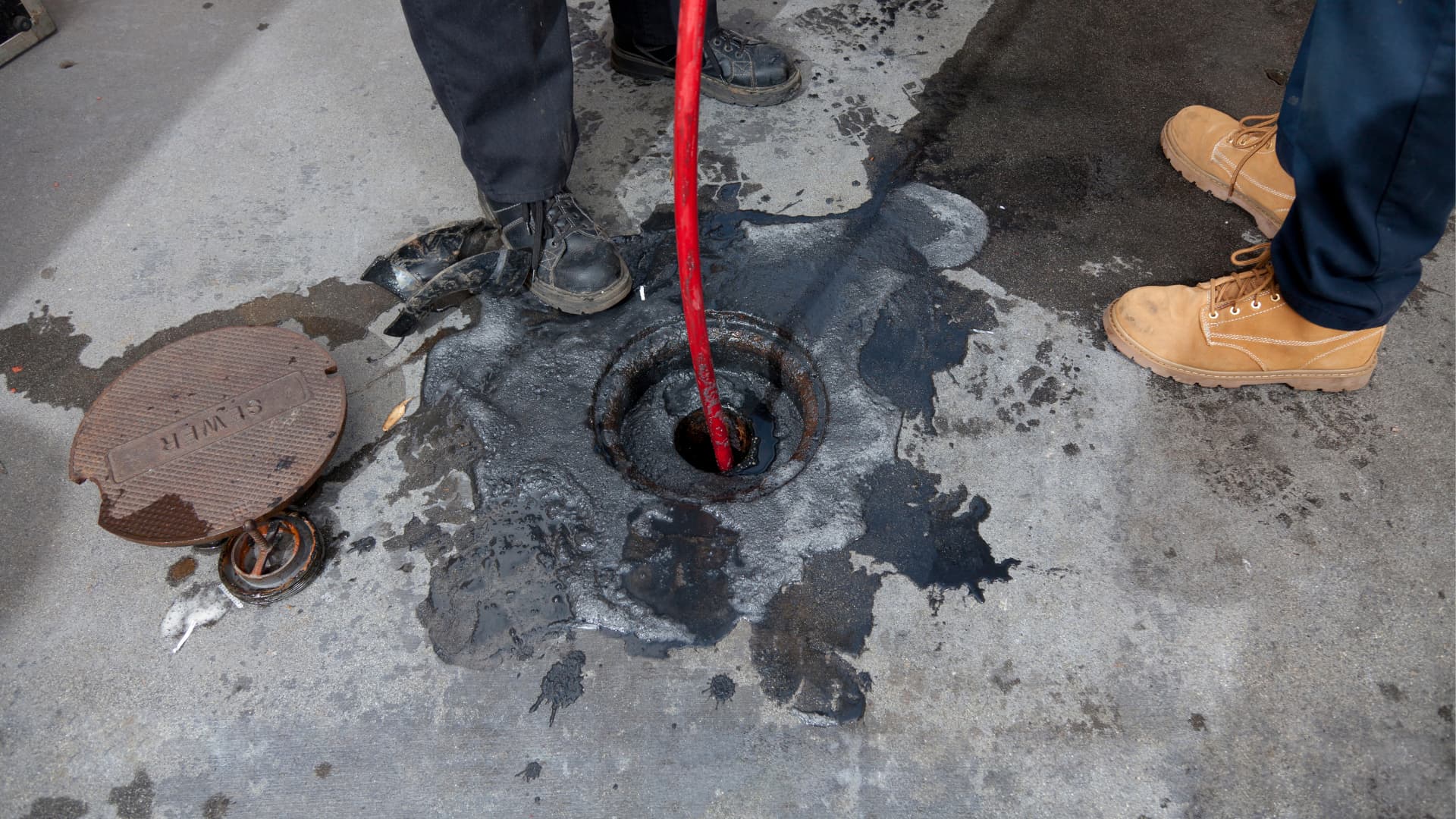 As the temperature drops and winter approaches, now is the ideal time to prepare your plumbing for the challenges of the cold season. One crucial step in winterizing your plumbing is to invest in professional jetting services. Read more about why getting jetting services before winter is essential and how PNS Plumbing is here to provide the expert plumbing services you need.
Understanding Jetting Services: What Are They?
Jetting services involve using high-pressure water to clear clogs, debris, and buildup from your plumbing pipes. This process is highly effective in restoring the flow and functionality of your plumbing system.
Why Is Jetting Important This Time of the Year?
Preventing Clogs:

The fall season often brings falling leaves and debris, which can easily find their way into your drainage system. Professional jetting ensures that your pipes are clear and free from clogs that could lead to blockages and backups in winter.

Restoring Flow:

Over time, sediment, mineral deposits, and grease can accumulate in your plumbing lines, reducing water flow. Jetting is an efficient method to clear these obstructions, restoring optimal water flow just in time for winter.

Preventing Freezing Pipes:

Clogged pipes are more susceptible to freezing during winter. By ensuring your pipes are clear, you reduce the risk of frozen pipes, which can lead to costly damage and inconvenience.

Protecting Against Burst Pipes:

Clogs can create pressure within your pipes, increasing the risk of pipe bursts, especially when water expands as it freezes. Jetting reduces this pressure, reducing the likelihood of burst pipes.
We Are Here To Help:
Getting jetting services before winter is a wise investment in the health and efficiency of your plumbing system. With PNS Plumbing, you can be confident that your plumbing will perform flawlessly throughout the cold season. Connect with us TODAY by calling 248-652-0990 or visiting our Contact Page.