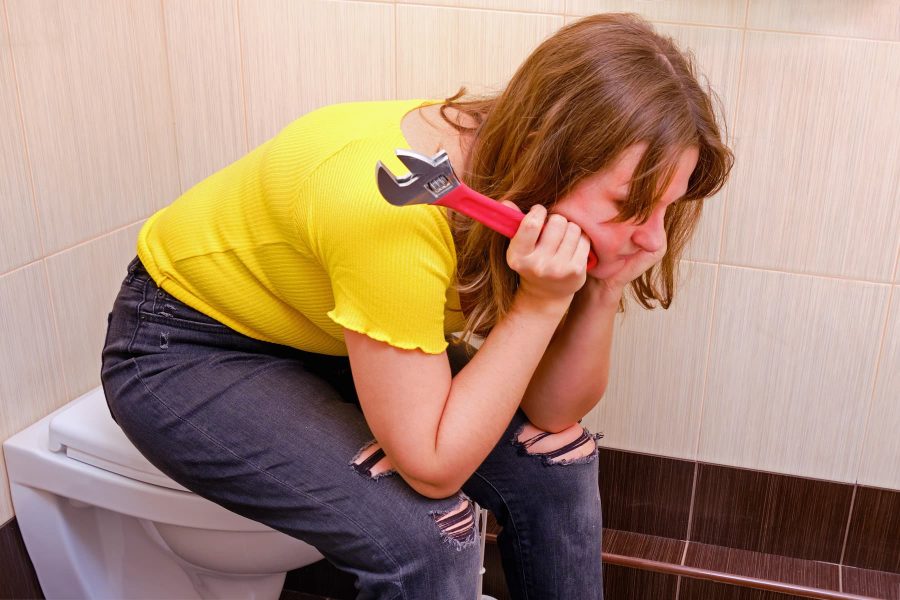 Your toilet is a vital fixture in your home, providing convenience and functionality. However, if you've noticed unusual noises coming from your toilet, it may be a sign of an underlying issue. Ignoring these sounds can lead to potential plumbing problems and higher water bills. Explore four common toilet noises and what they mean, helping you diagnose the problem and take appropriate action to restore your toilet's proper function with Putman and Son's Plumbing.
Hissing or Whistling Sound:
If you hear a hissing or whistling sound after flushing the toilet, it could be a result of water leaking through the toilet tank's fill valve. The tank refills after flushing through the valve. A hissing noise usually indicates that the valve is not closing properly, causing water to continue flowing into the tank even after it is full. This constant flow of water leads to wastage and increases your water bills. To address a hissing or whistling sound, first, turn off the water supply to the toilet. Then, inspect and clean the fill valve. If it appears damaged or worn, consider replacing it with a new one. Properly adjusting the fill valve and ensuring it is aligned can also resolve the issue.
Gurgling Noise:
A gurgling sound coming from your toilet when it's not in use may indicate a partial blockage in the toilet's drain or venting system. This blockage can lead to trapped air in the plumbing, causing a gurgling noise. To resolve a gurgling noise, avoid flushing non-flushable items down the toilet. If the issue persists, you may need to use a plunger or plumbing snake to clear the blockage. For more complicated cases, it's best to consult a professional plumber who can use specialized tools to clear the drain and venting system.
Continuous Running Water:
If you notice that your toilet's tank is constantly refilling even when not in use, you likely have a "phantom flush" issue. A phantom flush occurs when water slowly leaks from the tank to the bowl, triggering the fill valve to refill the tank. To address a phantom flush, start by inspecting and cleaning the flapper and flush valve. If the flapper is worn or damaged, replace it with a new one. Ensure that the flapper is properly aligned and forms a tight seal with the flush valve when the tank is full. Cleaning the flush valve seat from mineral deposits or debris can also help achieve a better seal.
Don't Worry About Your Plumbing:
No matter what noise your toilet is making, the friendly team of professional plumbings at PNS Plumbing is here to help you. Visit our Contact Page to request the services you need. Do you have an emergency now? Call 248-652-0990 to connect with our 24/7 Emergency Plumbing Hotline. We have been able to help several of our valued customers with their needs and are excited to serve you.