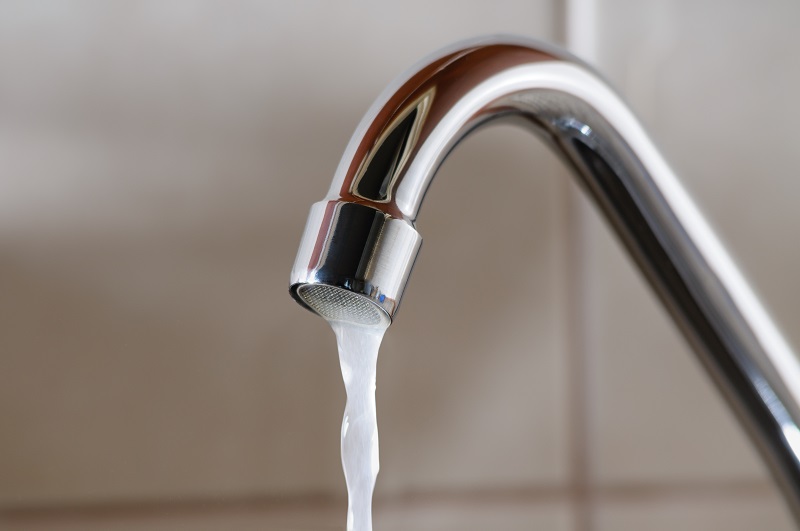 Low water pressure can be frustrating. It can also be a sign of a problem that needs to be fixed in your plumbing system. The following list outlines several common causes of low water pressure.
If the valves are open and you're still experiencing low water pressure, then there may be a clog. This affects a small section of the system, which can be tricky to locate. It's usually best to call a professional to find the problem and clean it out.
Fixtures Need Repaired or Replaced
Malfunctioning fixture rank among the most common causes of low water pressure. If yours are old, they may be damaged or clogged with dirt, limestone, or rust. This will slow water movement.
Go through your home and turn faucets on one at a time to determine if this is the problem. Also, make sure you check the aerators and screens before replacing any fixtures.
Each home has two shut-off valves, one on the meter side and the other on the home side of your water line. If one of the valves isn't completely open, it can cause low pressure. Try gently opening and closing the valves a few times to free any sediment and increase water pressure.
Corroded or Outdated System
Corrosion can happen, especially in an old plumbing system. This can lead to low water pressure. You may need to replace all the pipes to deal with the issue.
Some aged systems have narrower branch lines. When a fixture is updated, the old branch lines will still limit water flow. These must be replaced to get optimum performance out of your system.
Insufficient Water Supply Line
Insufficient main supply line can cause low pressure. This issue should be handled by a professional only. Local records may be needed to check connection size in your home.
If you are experiencing low water pressure, contact Putman and Son's Plumbing today. Our licensed plumbers can inspect your system and help you find a solution that works.