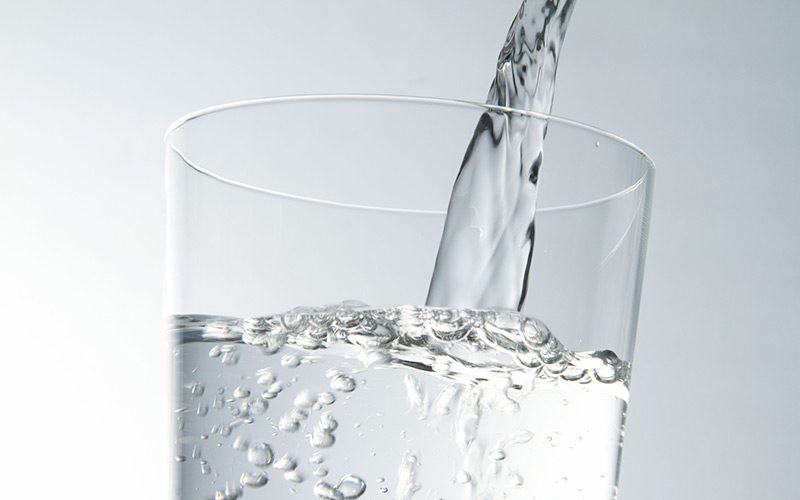 Backflow is when there is a reversal of flow of nonpotable water contaminating and polluting the drinking water and city water of the potable water system.
Backflow prevention devices are installed to protect people and property from harm by preventing contaminates from entering the pipeline and making drinking water hazardous. Like any mechanical device, it may fail due to wear and tear and needs to be tested with calibrated gauge equipment by a certified specialist yearly to make sure it is maintained and functioning properly.
Call Putman & Son's Plumbing at (248) 652-0990 to learn more or to schedule an appointment with one of our certified specialists.