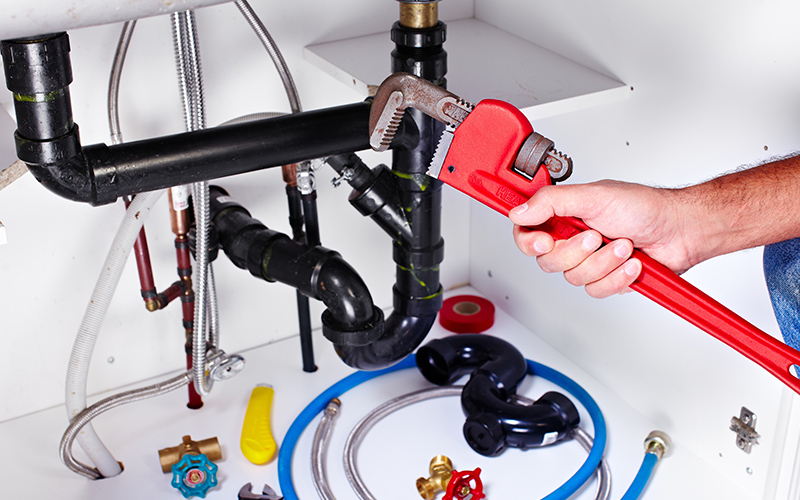 Are you about to start new construction, re-modeling or have a home or business repair that requires a plumber? Are you not sure where to turn to find a good plumber in your area that you can trust? If yes, then you should consider the below essential tips before hiring a plumbing service.
Licensed, Bonded and Insured
Reputation and Longevity
Plumbing Estimates
Warranties and Maintenance Agreements
Timelines for Delivery of Parts and Completion of Service
White Glove Cleanup
Handles 24/7 Emergencies
Selecting the right plumbing company takes much of the worry out of your repair needs. Big plumbing jobs can cause do-it-yourselfers hassle and often leads to loss of both time and money. A great plumbing service empowers confidence in you that the work will be done correctly, on time and within budget. Putman & Son's Plumbing has been doing just this since 1985. Contact us 24/7 at (248) 652-0990 for all of your plumbing needs.