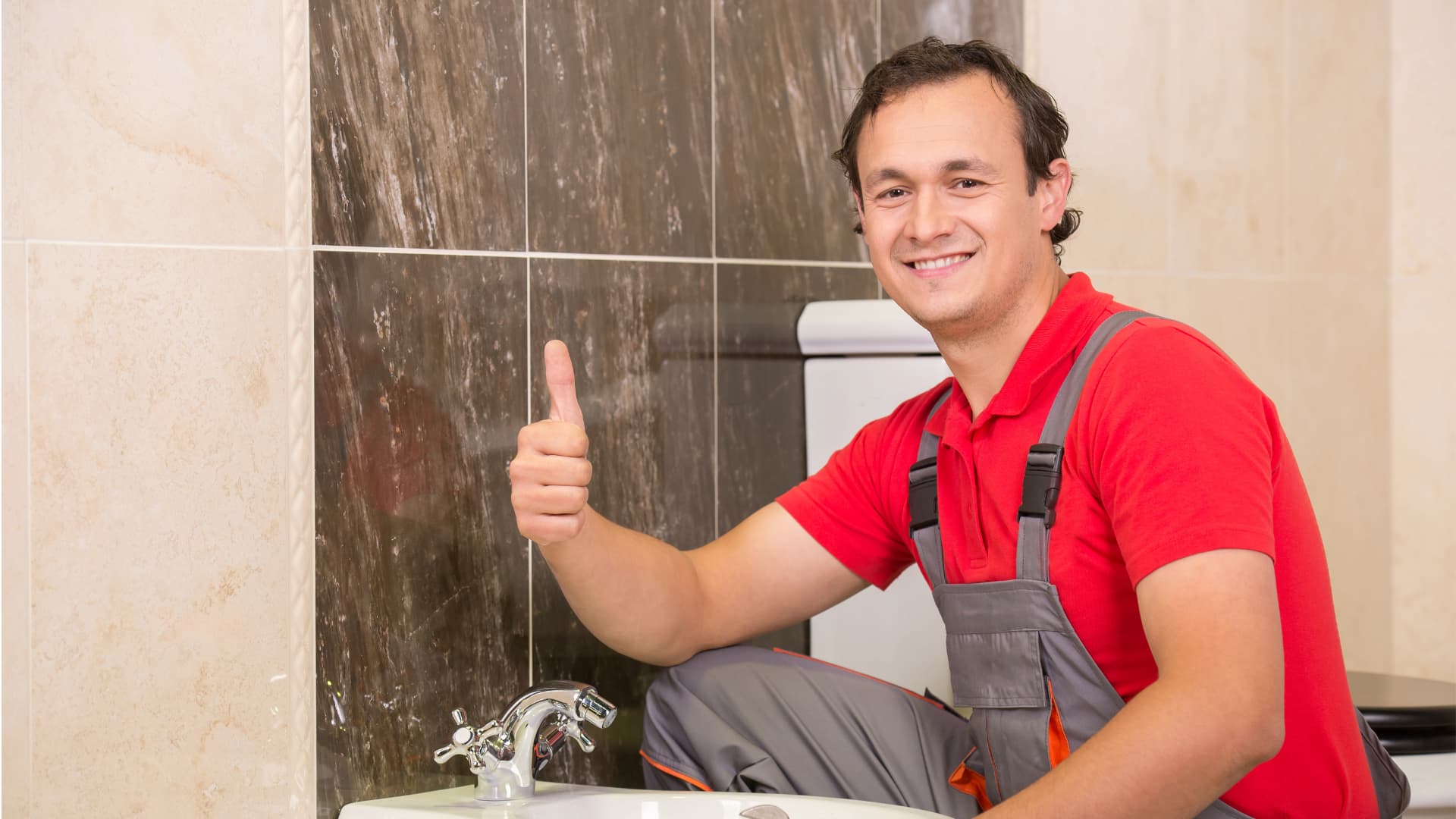 As temperatures drop, November marks the transition from autumn to winter. It's the perfect time to ensure your home's plumbing is ready to face the challenges of the colder months. Discover essential November plumbing maintenance tips to keep your home cozy and worry-free this winter. Plus, learn about how PNS Plumbing is here to assist you with your plumbing needs.
Check for Leaks and Drips:

A small leak can turn into a big problem, leading to water damage and higher bills. Inspect faucets, showerheads, and pipes for any leaks or drips. If you find any, have them repaired promptly.

Service Your Water Heater:

Hot water is a must, especially in colder months. Have your water heater professionally serviced to ensure it's running efficiently. This can improve energy efficiency and extend the life of your unit.

Test Your Sump Pump:

If your home has a sump pump, test it to make sure it's functioning correctly. With increased rainfall in November, a working sump pump can prevent basement flooding.

Inspect Your Sewer System:

A sewer line backup is a homeowner's nightmare. Schedule a professional inspection to ensure your sewer line is clear of tree roots, debris, or blockages that can lead to costly backups.
How PNS Plumbing Can Help:
At PNS Plumbing, we understand the importance of proactive plumbing maintenance. Our experienced team is ready to assist you with:
Winterizing your plumbing system to prevent freezing pipes.

Identifying and repairing leaks, saving you money on water bills.

Servicing your water heater for optimal performance.

Testing your sump pump and ensuring it's ready for action.

Inspecting and maintaining your sewer system.
November is the perfect time to prepare your home's plumbing for the challenges of winter. By following these maintenance tips, you can avoid common plumbing issues and enjoy a cozy, worry-free season. We're here to assist you with all your plumbing needs, from maintenance to repairs and installations. Contact us today by calling 248-652-0990 or visiting our Contact Page.