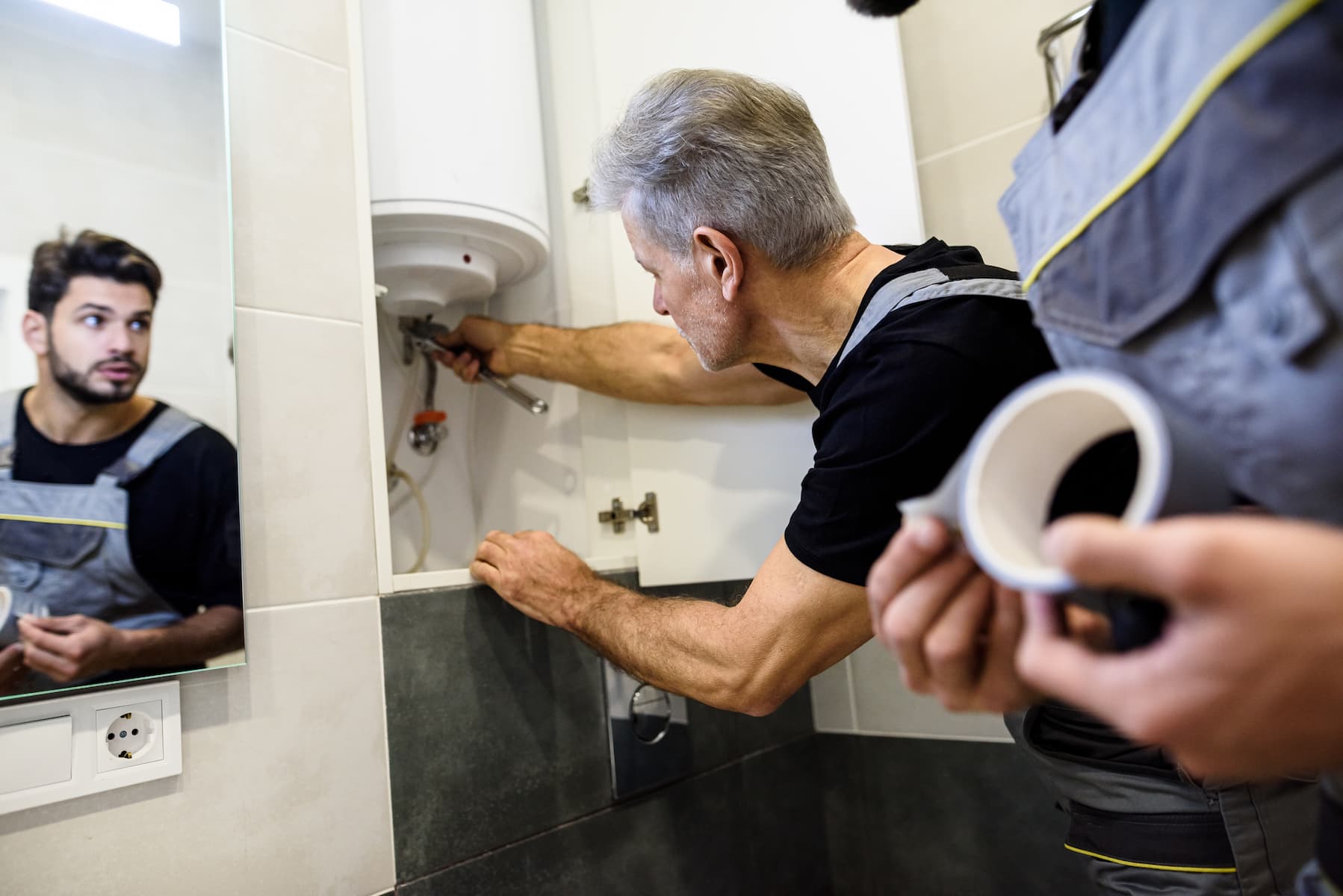 Fall is the perfect season to think about upgrading your water heater. With the holidays approaching and warm water usage increasing, a more efficient and reliable water heater can make your home cozier and more convenient. Plunge into the reasons why fall is the ideal time to upgrade your water heater and how PNS Plumbing is here to provide professional plumbing services to meet your needs.
Reliable Hot Water Supply:
With family gatherings and holiday festivities on the horizon, a reliable hot water supply is crucial. Upgrading your water heater in the fall ensures you have a consistent flow of hot water, so you're not left shivering during winter showers or dishwashing.
Preventive Maintenance:
As part of the upgrade process, we can inspect and maintain your plumbing system. This proactive approach can identify and address any existing plumbing issues, helping you avoid unexpected breakdowns in the colder months.
How PNS Plumbing Can Help:
At  PNS Plumbing, we're committed to providing professional plumbing services to meet your water heater upgrade needs. Our experienced technicians can:
Install your new water heater efficiently and ensure it meets the highest safety and performance standards.

Conduct preventive maintenance on your plumbing system, addressing any potential issues before they become major problems.

Provide guidance on water heater operation and maintenance, helping you get the most from your investment.
Live Plumbing-Stress Free:
Upgrading your water heater in the fall is a smart choice for improved energy efficiency, convenience, and reliability during the winter season. With our help, you can make this transition with confidence, knowing that your home will be well-prepared for the months ahead. Call 248-652-0990 TODAY or visit our Contact Page to reserve the professional plumbing services you need.