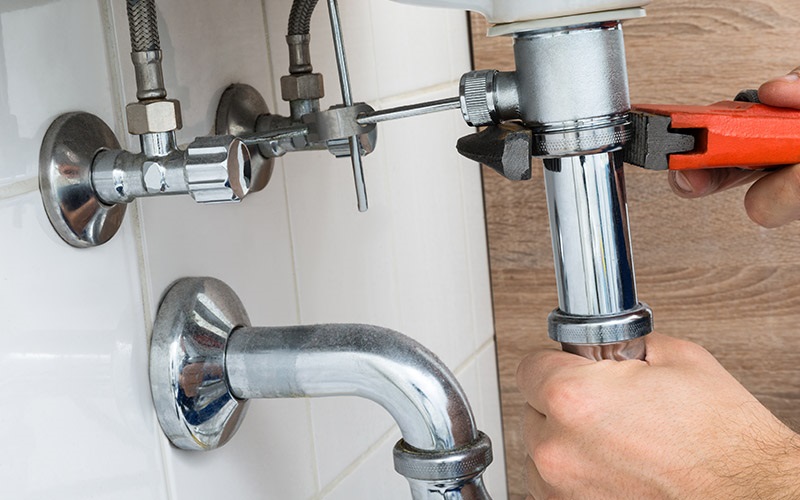 When you have drain issues in your bathroom or kitchen it can end up being a major inconvenience. In this article, we will highlight the benefits of receiving professional drain cleaning services. Some of the more common problems plumbers see include: backed up drains, slow drains, completely clogged drains, and foul odors. You may have tried a few methods on your own without much luck.
Over time, your drain can begin to clog as a result of debris buildup such as grease, food scraps, leaves, tree roots or other issues. You may notice that your drain is starting to slow down, and eventually it can become completely blocked and non-functional. As soon as you start noticing any problems, it is essential to call a professional plumbing company like Putman & Son's Plumbing to fix your system's problem.
Don't deal with the hassle of slow drains or totally blocked drains. With a proper sewer inspection and drain cleaning, we guarantee that your plumbing system will be back up and running quickly. Contact Putman & Son's Plumbing. We are here to help.