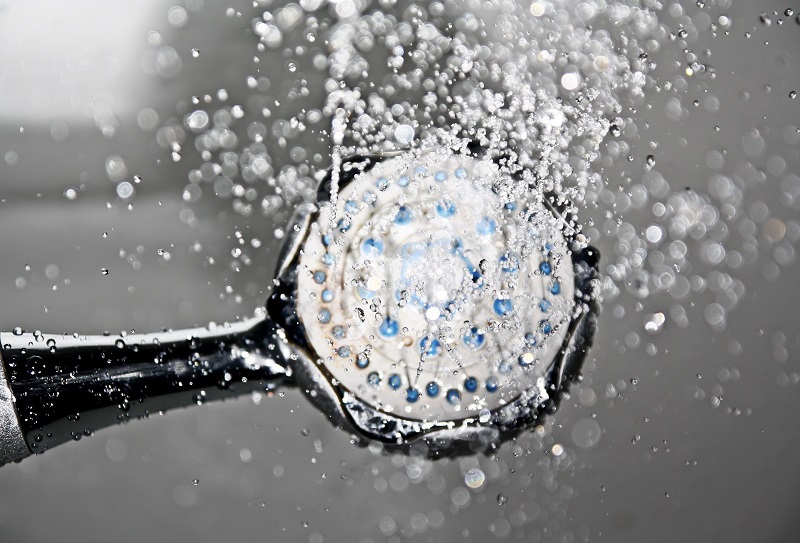 Unless you have a background in bathroom plumbing installations, you probably will not and should not do a shower installation yourself. A shower installation can be quite complex and can involve making remodeling changes and other variations to your bathroom. Professional installation by experts makes a lot of sense to avoid potential issues.
Hiring a professional can save you time and money.
By hiring a professional company like Putman & Son's Plumbing for your shower installation, you can save both time and money and avoid potential pitfalls and problems. Trying to install a shower on your own can end up extending the project much further than you would like, and it may end up requiring a professional's assistance anyway. Contact Putman & Son's Plumbing for a free quote. To learn more about Putman & Son's Plumbing, please visit our website.