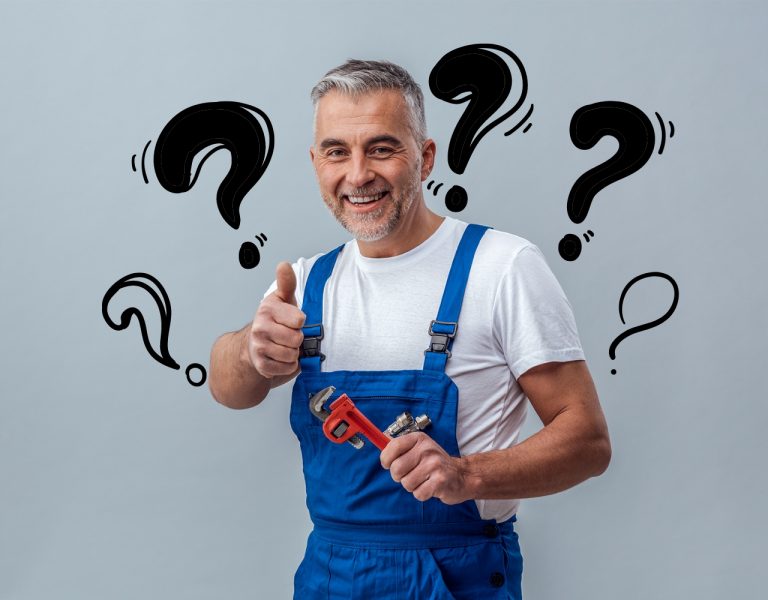 Plumbers are often relied upon to fix your emergency plumbing issues. Whenever your pipe bursts, your water heater is broken, or you find a gas leak, they are always there to help you fix your problem. How well do you know your plumber? Here are 4 things that you didn't know about your plumber that may leave you surprised.
1. Safety is a real concern
When a plumber enters your home, they are instantly risking their safety. Working with pipes that can release over 50 pounds of water pressure is risky by itself, and that's without including the dangerous air and gas components of the job. They are also exposed to many different germs and diseases that put their health at risk. So next time your plumber enters your home, give them a big thank you for helping.
2. They go through very intensive training
They did not gain their knowledge through YouTube videos and articles, they went through long training processes to best prepare them for work in the field.
3. They don't want you to flush things down the toilet
Please do not flush anything that is not human waste-related down the toilet! No trash, no fruit, or veggies, and absolutely no grease. Even bathroom wipes and floss should not be flushed as they can clog your pipes.
4. It's not a GARBAGE disposal
One of the most common issues that we solve is issues with sink disposals and kitchen pipes. Your kitchen sink disposal is only meant to dispose of small pieces of food. That means no bones, peels, wrappers, gum, grease, or anything that is not a small piece of food! Your kitchen pipes and sink disposal will be less prone to issues if you avoid those items listed above.
Call PNS Plumbing for Expert Plumbing Services
When you run into a plumbing issue, PNS Plumbing has the rapid services you need to get your life back on track. Contact us to get one of our team members to your property as soon as you need them.