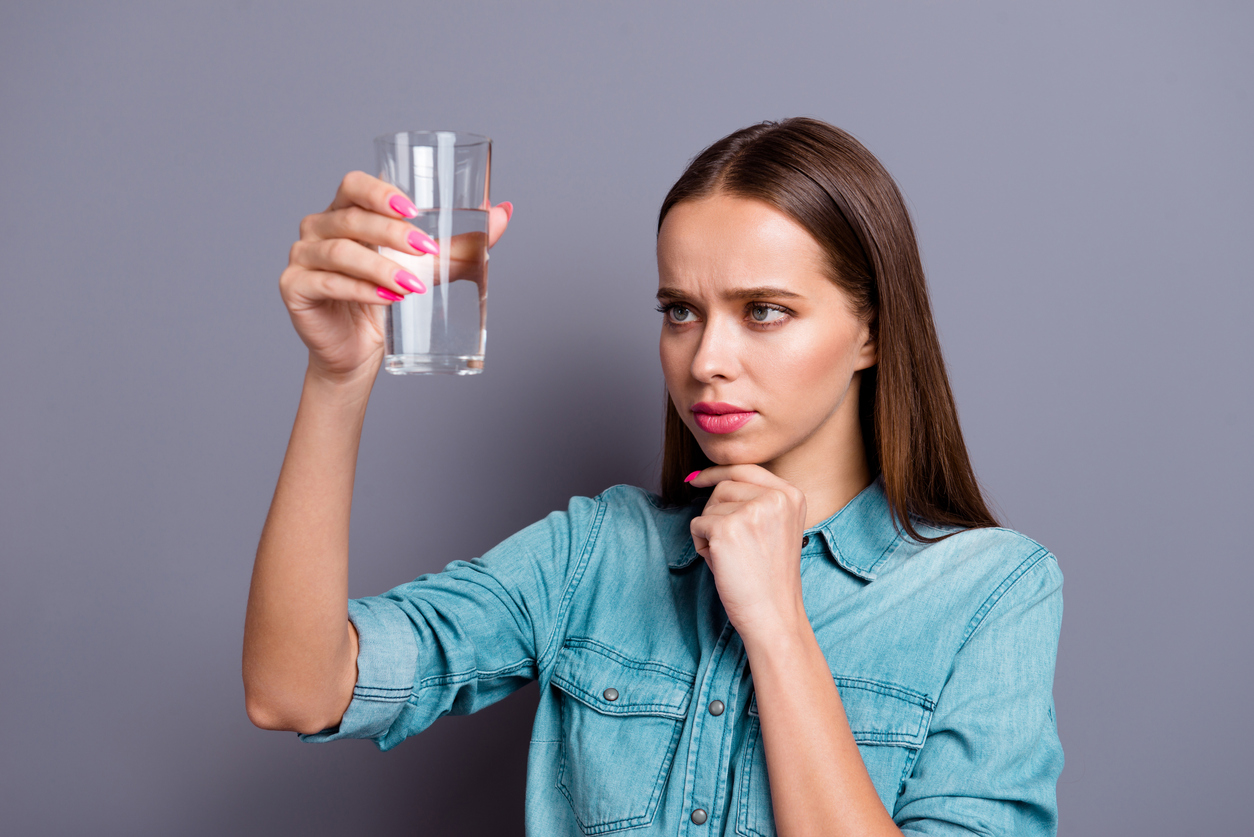 Are you comfortable with the way your water tastes? Does your water have an undesirable taste? Many people are sensitive to the way water tastes and prefer to drink out of water bottles. The United States has one of the world's best drinking water systems. People who reside in the USA should be able to take advantage of clean water with a settling taste. Putman and Son's Plumbing has the advice you need if your water tastes bad. Reasons for bad-tasting water include:
Bacteria and Algae
Well water may develop an earth-like or musty smell and taste. Bacteria and algae cause a bad taste and appear in bodies of water along with the soil the water is filtered through before entering the well. Install a water filtration system to avoid bad-tasting well water.
Dissolving Metals
Pipes made of copper, iron, and galvanized steel (steel with rust preventative coating) often shed their material at a molecular scale. The most dangerous metal is lead though most modern homes have been updated with safer metal throughout the house. If your house has not been updated since 1980, ensure that your home is free from lead materials. Having a reverse osmosis filtration system installed can produce good-tasting water.
No Water Filtration Equipment Maintenance
If your home has a reverse osmosis system installed, it is important to maintain its condition. Mold and algae can develop in the filter system which can cause bad taste. Have your filtration system cleaned and clean accessible water system components during maintenance. Water pitchers with filtration mechanisms should also be changed as instructed.
If the taste of your water is not what you want, contact www.pnsplumbing.com to contact a plumbing professional.