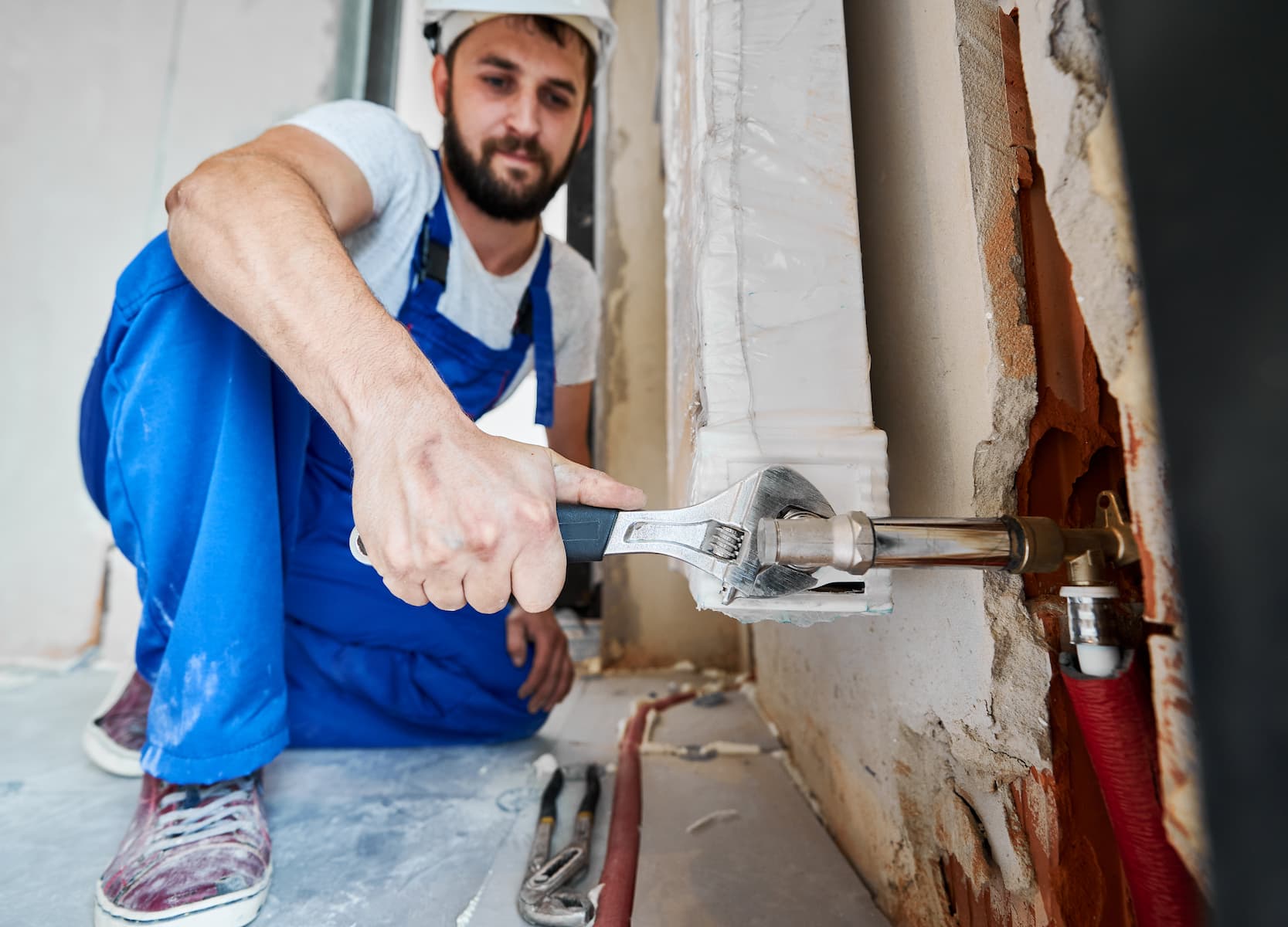 When it comes to residential plumbing, identifying hidden issues before they become major problems is crucial. One effective method for detecting leaks and vulnerabilities within a plumbing system is the use of smoke tests. Discover the importance of smoke tests for residential plumbing and how Putman and Sons Plumbing is here to help homeowners address plumbing needs with precision and efficiency.
Understanding Smoke Tests: How Do They Work?
Smoke tests are a diagnostic tool we use to identify leaks, blockages, or other issues within a residential plumbing system. The process involves the following steps:
Sealing the System:

To ensure accurate results, all access points to the plumbing system, such as drains and vent stacks, are securely sealed.

Introducing Smoke:

Non-toxic, artificial smoke is generated and pumped into the plumbing system. This smoke is safe for humans, pets, and the environment.

Observation:

Plumbing professionals then carefully monitor the system for the appearance of smoke. Any area where smoke escapes indicates a potential issue.

Identification:

The source of the smoke is located and identified, whether it's a cracked pipe, a disconnected joint, or another plumbing problem.
Why Are Smoke Tests Important for Residential Plumbing?
Detecting Hidden Leaks:

Smoke tests can uncover even the most elusive leaks, preventing water damage and potential mold growth.

Locating Blockages:

Smoke tests can identify blockages or obstructions within the plumbing system, helping homeowners avoid clogs and backups.
We Are Here to Help You
At Putman and Sons Plumbing, we understand the importance of proactive plumbing maintenance. Our skilled technicians are experienced in performing smoke tests for residential plumbing systems. Call (248) 652-0990 or visit our Contact Page to get a smoke test.