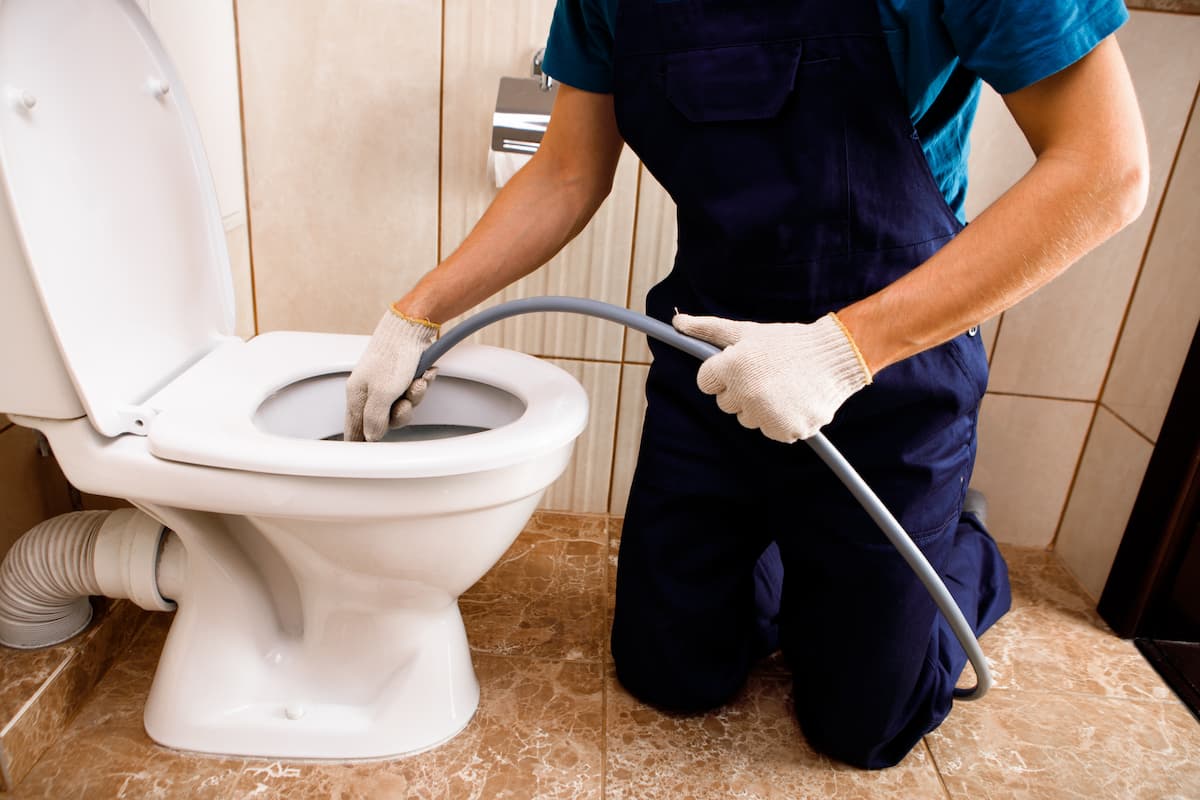 Dealing with clogged drains and pipes is an inconvenience that most homeowners have encountered at some point. While many minor clogs can be resolved with traditional methods like plungers or chemical drain cleaners, some stubborn blockages require a more powerful solution. That's where plumbing jetting, also known as hydro jetting, comes into play. In this blog, we will explore when you should consider getting plumbing jetting to tackle those persistent clogs and restore the optimal flow in your plumbing system.
Recurring Clogs:
If you find yourself repeatedly dealing with clogs in the same drains or pipes, it's a clear sign that the underlying issue has not been fully resolved. Recurring clogs often indicate a buildup of debris, grease, or mineral deposits that traditional methods can't completely remove. Plumbing jetting uses high-pressure water streams to thoroughly clean the pipes, eliminating any accumulated residue and preventing future clogs.
Slow Drains:
Slow drains are another common indication of a partially blocked pipe. When water takes longer than usual to empty from sinks, showers, or toilets, it suggests that there is an obstruction hindering the flow. Plumbing jetting can effectively clear out the debris and restore the drain's normal speed. By addressing the issue promptly, you can prevent more severe blockages from occurring down the line.
Foul Odors:
Persistent foul odors emanating from your drains can be a sign of trapped debris or bacteria within your pipes. These odors can be unpleasant and even indicate potential health hazards. Plumbing jetting is an ideal solution in such cases, as the high-pressure water can dislodge and flush out any decaying matter, eliminating the source of the odor and improving the overall air quality in your home.
Tree Root Intrusions:
Significant damage and blockages can occur when tree roots seek water and nutrients. When traditional methods prove ineffective against root intrusions, plumbing jetting becomes necessary. The powerful jets can break apart the roots, clearing the pipes and restoring proper water flow. However, it's important to follow up with professional assistance to address any underlying structural damage caused by the roots.
Commercial and Industrial Settings:
Plumbing jetting is not only beneficial for residential applications but also highly effective in commercial and industrial settings. Restaurants, hotels, hospitals, and manufacturing facilities often deal with larger volumes of waste and debris that can lead to persistent clogs. Plumbing jetting provides a thorough and efficient solution for these demanding environments, ensuring uninterrupted operations and maintaining hygienic conditions.
Conclusion:
When traditional methods fall short in addressing stubborn clogs and blockages, plumbing jetting emerges as a powerful solution. By utilizing high-pressure water streams, this technique can effectively remove debris, grease, mineral deposits, and even tree roots from plumbing pipes. Whether you're facing recurring clogs, slow drains, foul odors, or are in a commercial or industrial setting, plumbing jetting can restore optimal flow and prevent future plumbing issues. Visit our contact page if you notice any of the issues mentioned above. We appreciate our valued customers and want your plumbing system in optimal operation.