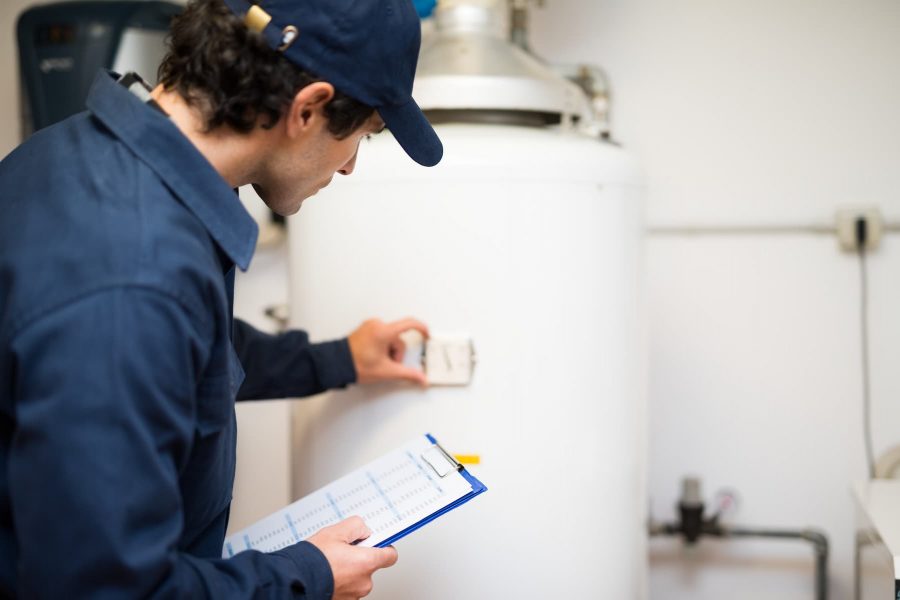 A reliable and efficient water heater is essential for providing hot water to our homes, making daily tasks like showering and washing dishes more comfortable. However, like any appliance, water heaters have a limited lifespan, and understanding how long they should last can help homeowners plan for replacements and make informed decisions about maintenance. In this blog, we'll delve into the average lifespan of a water heater, factors that can affect its longevity, and essential maintenance tips to prolong its service. And when it's time for professional assistance, Putman and Son's Plumbing is here to help with all your plumbing needs.
Average Water Heater Lifespan
The typical lifespan of a water heater varies depending on the type and model. Conventional tank-style water heaters, which are the most common, usually last around 8 to 12 years. Tankless water heaters, on the other hand, have a longer lifespan and can function effectively for 20 years or more. These estimates are general guidelines, and individual water heaters may have slightly shorter or longer lifespans based on usage, water quality, and maintenance practices.
Factors Affecting Water Heater Lifespan
Several factors can impact the longevity of a water heater:
Water Quality:

The mineral content in water, especially hard water with high levels of calcium and magnesium, can lead to sediment buildup and increase wear on the heating elements or burners.

Usage and Demand:

Frequent use and high demand for hot water can put more stress on the water heater, potentially shortening its lifespan.

Maintenance:

Regular maintenance, such as flushing the tank, inspecting anode rods, and checking for leaks, can significantly extend the life of a water heater.

Installation Quality:

Proper installation by professional plumbers ensures that the water heater operates efficiently and reduces the risk of premature failure.
Don't Fret About Your Water Heater
A water heater is a valuable appliance that plays a significant role in our daily lives. Understanding its typical lifespan and taking proactive maintenance measures can extend its service and save you from unexpected breakdowns. When it comes to professional plumbing services, Putman and Son's Plumbing is here to assist you with all your plumbing needs. Our experienced team can provide expert water heater installation, maintenance, repairs, and replacements, ensuring your hot water supply is reliable and efficient. Book an appointment with us or call 248-652-0990 and experience our top-notch plumbing solutions.