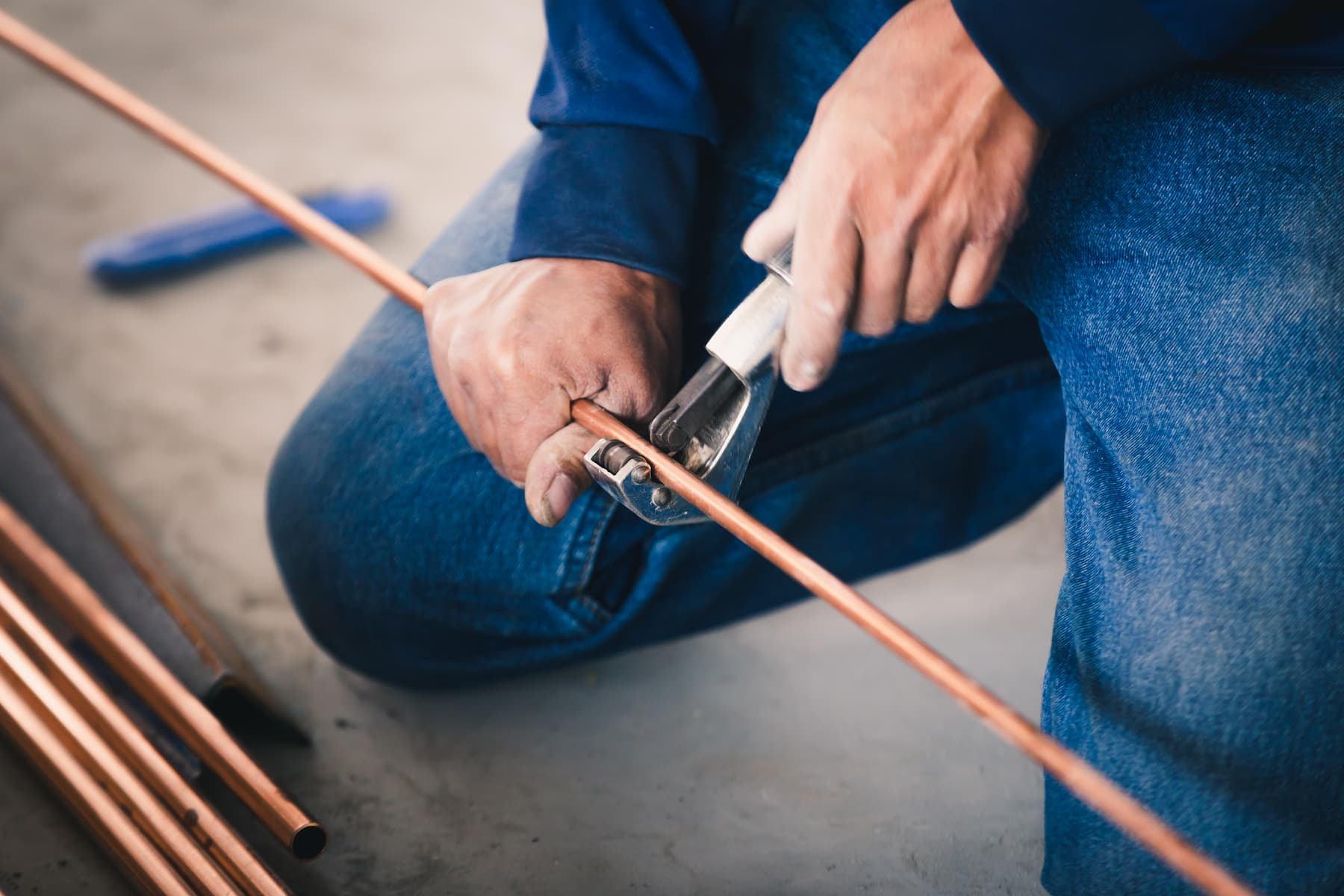 Embarking on a new plumbing construction project is a significant undertaking that requires careful planning and consideration of various factors. While many construction projects tend to kick off during the spring or summer months, there are compelling reasons why starting your plumbing construction project in the fall can be a strategic decision. Learn about how Putman and Sons Plumbing can help you save plumbing worries.
Favorable Weather Conditions:
One of the primary benefits of starting a plumbing construction project in the fall is the milder weather conditions. Unlike the scorching heat of summer or the unpredictable storms of spring, the fall offers a more stable and comfortable environment for construction. The cooler temperatures are not only more pleasant for workers but also help prevent issues like heat exhaustion, which can be a concern during hot summer days.
Reduced Environmental Impact:
The fall season typically brings with it less risk of environmental impact. Heavy rainfall and high temperatures can lead to soil erosion and disruption of local ecosystems, which can be minimized during the fall. Additionally, cooler temperatures can reduce the stress on water resources, making it a more sustainable time for construction activities.
Prepares Plumbing Systems for Winter:
Starting plumbing construction in the fall ensures that your new system is in place and operational before the winter freeze sets in. This proactive approach helps prevent plumbing issues related to cold weather, such as frozen pipes and burst water lines, which can be costly and disruptive.
We Are Here to  Help:
Starting a new plumbing construction project in the fall offers numerous advantages. With Putman and Sons Plumbing as your trusted partner, you can ensure that your project is completed successfully, on time, and with the highest level of expertise. Contact us today by booking an appointment on our Contact Page or calling (248) 652-0990.