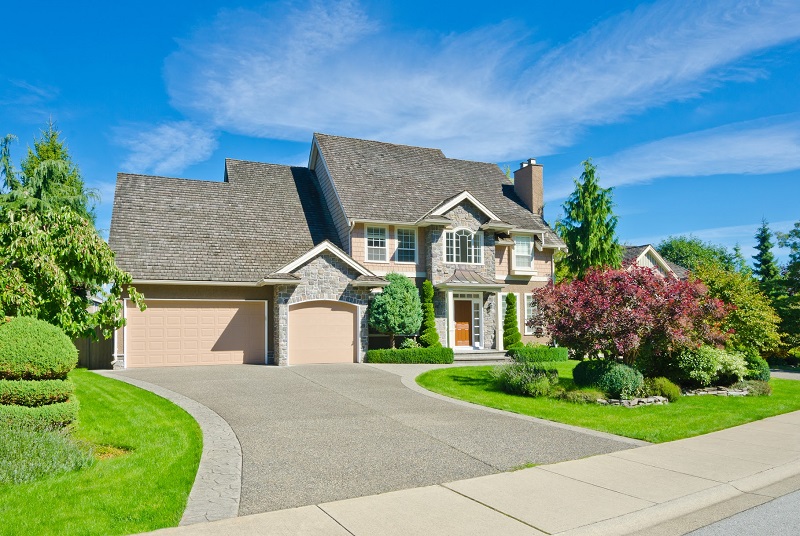 One of the ways you can protect your home in Southeastern Michigan is by purchasing a plumbing maintenance plan with Putman & Son's Plumbing, a family business. Plumbing repairs can be an incredibly expensive expenditure for homeowners over time. As your home's systems age, their need for repair grows. Residential plumbing maintenance plans offer homeowners incredible value in protecting their home's plumbing while extending the useful lifetime of the system. With regular maintenance you can rest assured knowing the exact condition of the more intricate of your home's systems.
Many homeowners opt to address issues on a case by case basis, and while this approach works for them in the short term, long-term home ownership demands financial responsibility. By purchasing a plumbing maintenance plan, you protect your home as an investment and ensure long-term system usage. By keeping your plumbing systems well maintained you reduce the long term cost of plumbing maintenance. The second greatest benefit homeowners receive from any maintenance whether it be for their car, their home or any other belonging is the associated peace of mind. Similar to car maintenance, performing regular maintenance on your plumbing system is the only way to know its condition and to predict the need for future repairs.
Putman & Son's Plumbing offers residential plumbing maintenance plans in addition to our value oriented service offering. With the expertise to handle any plumbing repair, Putman & Son's Plumbing is a strong partner to have in home ownership. If you would like to purchase a plumbing maintenance plan or would like to learn more about the plans we offer, please give us a call at (248) 652-0990.