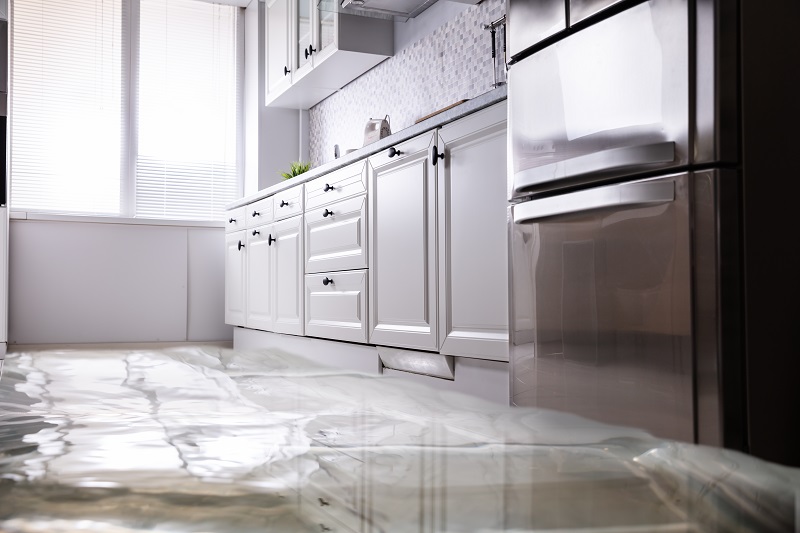 Tis the season for frozen pipes. When the temperature dives and the winds pick up is when we receive the most calls from unprepared and frantic homeowners. There is nothing worse than coming home to a burst pipe and the mess and cost of water damage to your home and possessions. Luckily, there are things that homeowners can do to help reduce this occurrence to happening to them.
Keep faucets at a slow drip during the freezing cold weather
Insulate pipes and connections
Heat your home to 68 degrees
Turn the water valve off if you are leaving on a vacation
If you do have an issue with frozen pipes, Putman & Son's Plumbing is here to help 24/7, contact us.