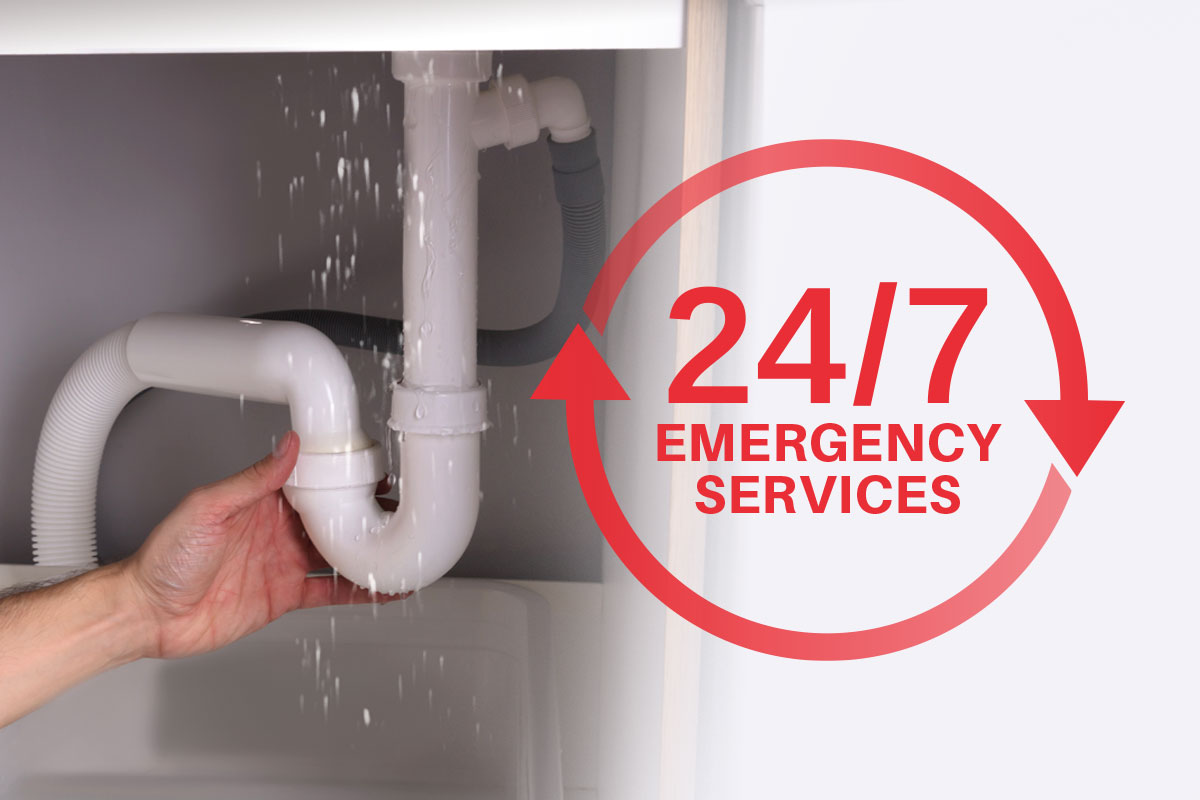 PNS plumbing understands that plumbing accidents can happen at any time of the day and may require serious and immediate attention. That's why we offer 24 hours of emergency plumbing services so that you don't have to worry about your problem becoming a bigger issue.
What are emergency plumbing services?
At PNS plumbing, our emergency plumbing services mean that you can call (248) 652-0990 at any time, and a real person will pick up every time, address your issue, and dispatch a plumber to your location ASAP.
Our emergency services cover residential and commercial leaks, and deal with the following issues and more!
Water heating issues
Pipe leaks
Sump pump issues
Lawn irrigation issues
Gas leaks
Garbage disposal problems
Sewer problems
Water filter issues
And more!
If you need immediate plumbing services, call our number and we'll dispatch a plumber to head your way instantly!