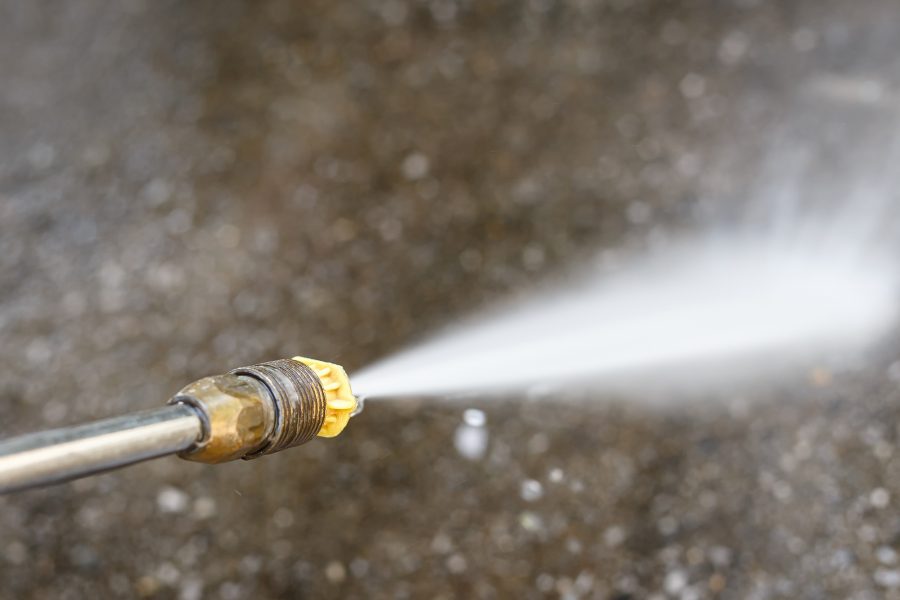 If you're like most people, then you probably don't think about your drains until there's a problem. And by then, it's usually too late. That's where high-pressure jetting comes in. This process uses high-pressure water to clean and clear your drains so that they can function properly again. It's a quick and easy way to take care of stubborn clogs and keep your drains running smoothly. In this blog post, we'll discuss how high pressure jetting works, and what it can do for your drains!
High pressure jetting works by using high-pressure water to break up and remove any blockages in your drains. The process is simple – a high-pressure water jet is inserted into the drain, and the water does the rest. The water pressure is so strong that it can even remove tree roots and other stubborn blockages that have built up over time. Not only does this process clear out your drains, but it also cleans them, leaving them looking and smelling fresh.
So what are the benefits of high pressure jetting? For one, it's a quick and easy way to take care of clogged or slow drains. It's also a great preventative measure – by regularly scheduled high-pressure jetting, you can avoid major drain problems down the road. And because the process is so thorough, it can also extend the life of your drains.
High-pressure water jetting is a process that uses high-pressure water to remove debris, blockages, and build-up from pipes. This type of equipment is typically used in commercial and industrial settings, as it is very effective at clearing away tough materials. In order to use high-pressure water jetting, a specialized machine is required. This machine includes a high-pressure pump, hoses, and a nozzle. The pump is used to generate the high-pressure water needed for the jetting process. The hoses deliver the water to the nozzle, which is then used to blast away the debris. High-pressure water jetting is an extremely effective way to clean pipes and can be used on a variety of different materials.
If you're having problems with your drains, or if you simply want to keep them in good shape, high-pressure jetting may be the solution for you. Contact a professional today to learn more about this effective drain-cleaning method!