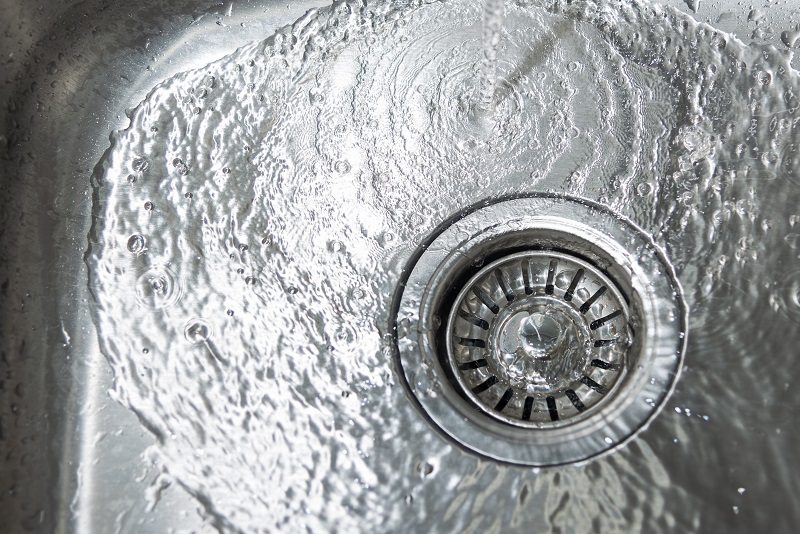 If you're noticing problems with your sewer line, it is time to call a plumbing expert to see if you are in need of a sewer repair. When diagnosed promptly by plumbing professionals, your sewer can be salvaged without requiring a full replacement. If you're noticing problems like slow drains, sewage backing up into your home or business, or totally blocked drains, you should call a plumbing company for an inspection right away to determine the problem.
A sewer inspection can determine if your sewer needs a repair
A camera sewer inspection is typically used to determine what exactly is wrong with your sewer line and what type of repair, if any, will be needed. In many cases, your sewer line will not have a major issue. In the majority of the cases we handle, it only requires a simple unclogging using hydro-jetting, a mechanized plumbing snake or another method in our cleaning arsenal. Sewer inspections are the only reliable way to determine what's wrong with your sewer line.
Sewer repairs or replacements may be needed
If just one section of your sewer line is broken or compromised, you may be able to get by with a sectional sewer repair, otherwise there may be larger sections of your sewer line requiring a full replacement. For example, if your sewer line is made with an outdated material like clay it may need to be replaced. In any case, Putman & Son's Plumbing licensed and insured Master Plumbers can assist you with your next sewer repair. Contact us today.