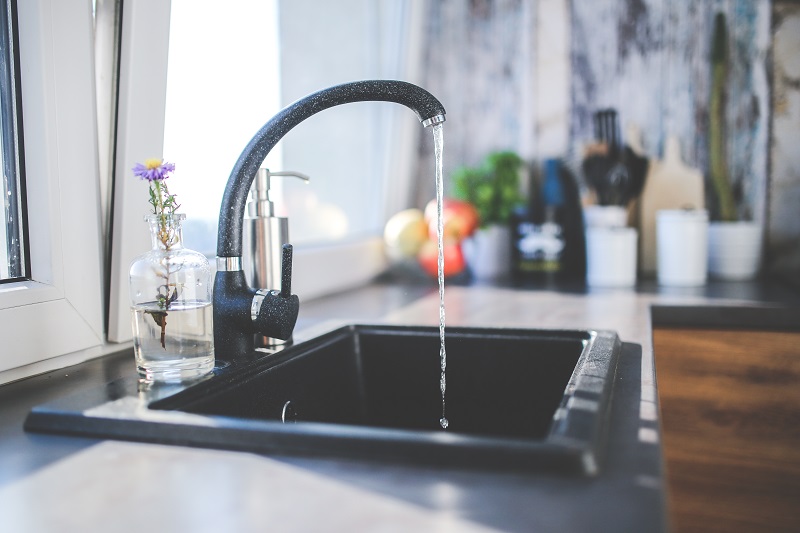 Plumbing diagnostics can uncover hidden issues within your home's plumbing system. Homes have been designed to hide ancillary systems like plumbing, making it difficult and often impossible for homeowners to visibly inspect components. We have a variety of methods and tools at our disposal to diagnose plumbing issues.
Are you in the process of buying or renovating a home? Plumbing diagnostics can be useful for identifying any potential problems, sometimes before you have visible signs or they even happen. Hiring a certified, licensed plumber to fully inspect a plumbing system is recommended in addition to traditional pre-purchase home inspections.
Specialized tools make it possible for us to quickly discover the reason for poor performance and hidden leaks. In addition to solving the visible symptoms of plumbing problems, our objective is to discover the cause of the issue to perform a full repair. Putman & Son's Plumbing are proud to offer a quick response and has a 24/7 hotline available to you for all your urgent plumbing needs.
Drains, pipes, toilets, tubs, and sinks represent where most residential plumbing problems originate. These issues cause more than stress, they likely waste water and energy too. Even small leaks have the potential to waste gallons of water every day. Many leaks remain unaddressed for weeks on end until damage becomes visible or a loss in water pressure is noticed.
If your home is experiencing plumbing troubles, the team at Putman & Son's Plumbing is here to help. Contact us anytime regarding all of your plumbing needs. We guarantee all our work and provide exceptional workmanship in every repair.
#PutmanandSonsPlumbing #ResidentialPlumbing #PlumbingInspections #PlumbingDiagnostics