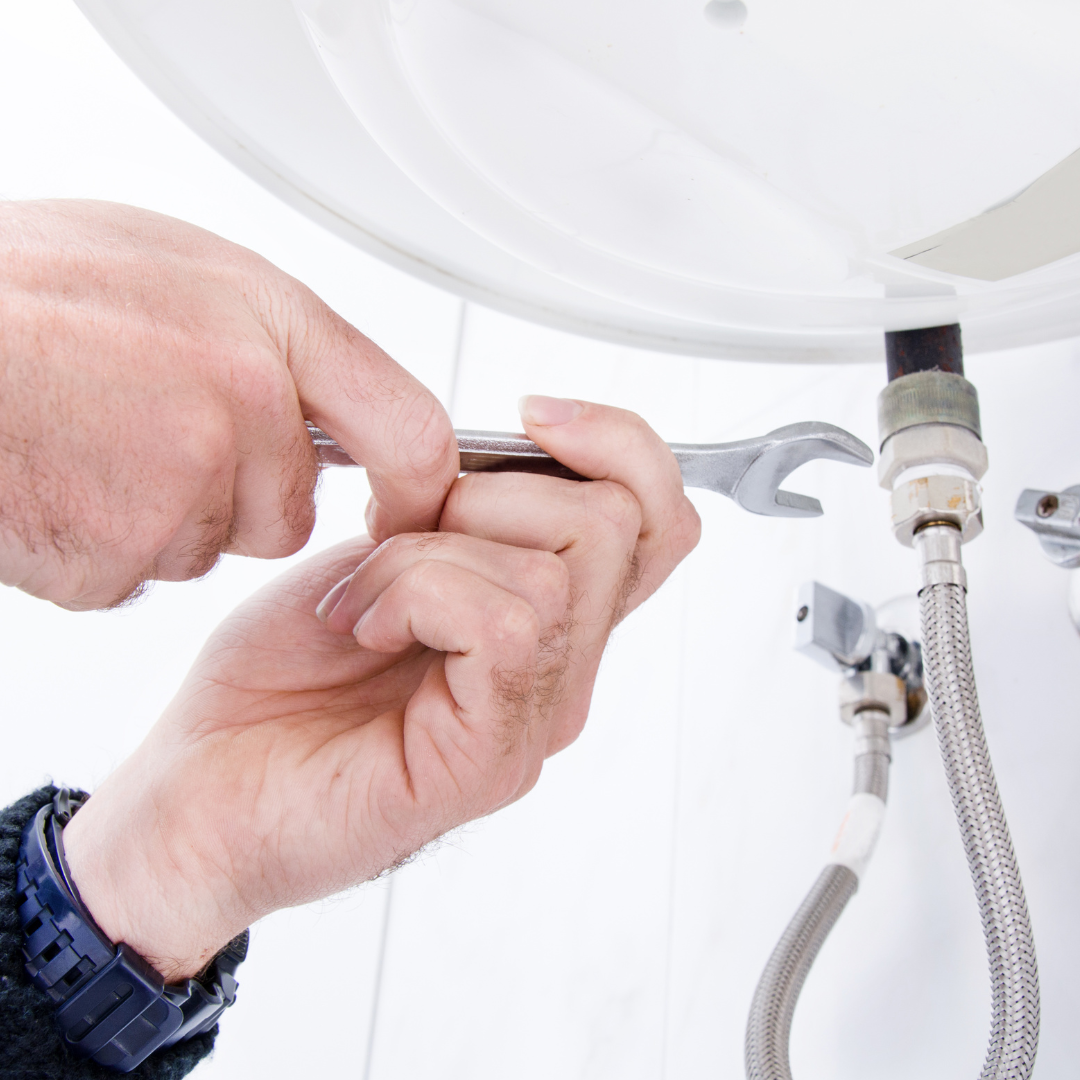 Few things are as frustrating as experiencing water pressure loss in your bathroom. Whether it's a weak shower spray or a sluggish faucet, low water pressure can disrupt your daily routine and diminish the overall comfort of your bathroom experience. Fortunately, there are several common causes for water pressure issues in bathrooms, and in this blog, we will guide you through the troubleshooting process to help you identify and address the root of the problem, restoring optimal water flow.
Check Water Pressure Throughout the Bathroom:
Begin by assessing the water pressure in all the fixtures in your bathroom, including the showerhead, faucets, and toilet. If you notice low water pressure in one fixture but not others, it's likely a localized issue specific to that fixture. However, if multiple fixtures are affected, the problem may lie within the plumbing system itself.
Check the Shut-Off Valve:
The shut-off valve controls the water supply to your bathroom fixtures. If it is not fully open, it can restrict water flow and result in reduced pressure. Locate the shut-off valve near the fixture or under the sink and ensure that it is fully turned counterclockwise. Make sure the valve is not obstructed or partially closed due to debris or mineral deposits.
Address Pipe Blockages or Corrosion:
Pipe blockages or corrosion can significantly affect water pressure in your bathroom. If the above steps do not resolve the issue, there may be a buildup of sediment, scale, or rust within the pipes. Professional plumbers can perform a thorough inspection using specialized tools and techniques to identify the location and cause of the blockage or corrosion. Depending on the severity, they may recommend pipe cleaning, descaling, or pipe replacement.
Use Your Restroom With Confidence:
Remove bathroom water pressure from your worries by visiting our Contact Page to request professional plumbing services. Many of our customers have found themselves feeling less stressed because they know a plumbing company is ready to meet their needs. Let us help you and contact us TODAY!