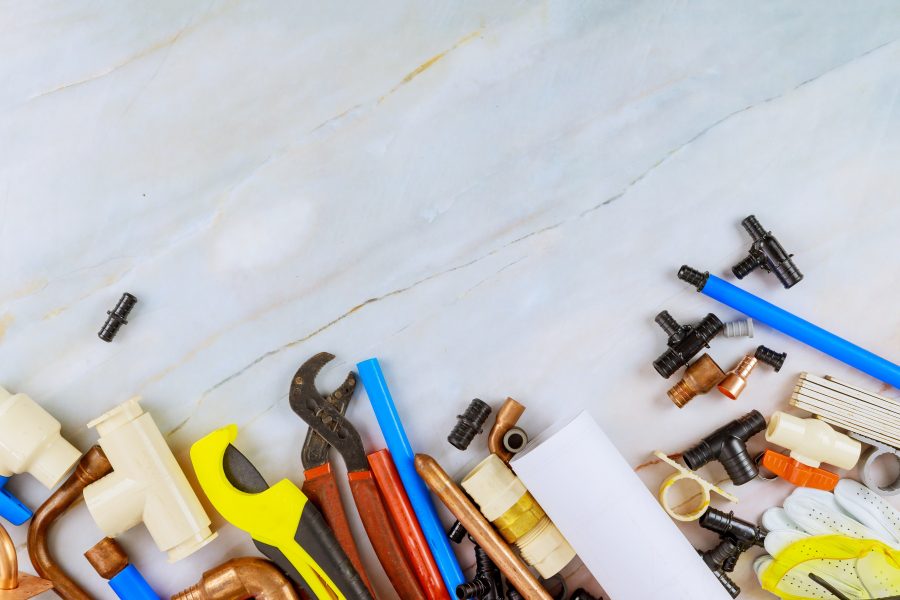 Your home's plumbing system is one of your house's most important – and most fragile – systems. It is vital to your home's comfort and safety, yet a single clog or leak can cause major problems. That's why it's important to be prepared with the right tools to fix any plumbing issue that may arise.
This blog post will discuss essential plumbing tools every homeowner should have. From plungers and wrenches to sewer snakes and drain cleaners, these tools will help you fix any plumbing problem – big or small. So, whether you're dealing with a clogged sink or a broken pipe, be sure to keep this list handy!
1. Plunger: This tool is useful because it makes it easy for users to unclog toilets. If a toilet gets clogged by toilet paper, paper towels, or other items that block water flow through the pipes, a plunger can easily push the intruding items down the drain and allow water to flow.
2. Adjustable Wrench: Save headaches by getting one of these tools. This tool is perfect for loosening and tightening pipes. This is crucial for fixing leaks without professional service.
3. Tape Measure: This important tool is essential because it allows you to measure the items you are working with.
4. PPE: Personal Protection Equipment (PPE) is essential for keeping yourself safe. Plumbing repairs can be unsanitary due to the nature of the plumbing. PPE items such as gloves, masks, goggles, and others will keep your body safe from harmful infections and bacteria.
5. Small Hand Snake: If your drains clog, a small hand snake is a tool you need. This tool relieves any intruding items in the pipes to ensure a proper water flow.
If you want to learn more about helpful plumbing tools or to request professional plumbing services, visit our contact page to book an appointment.