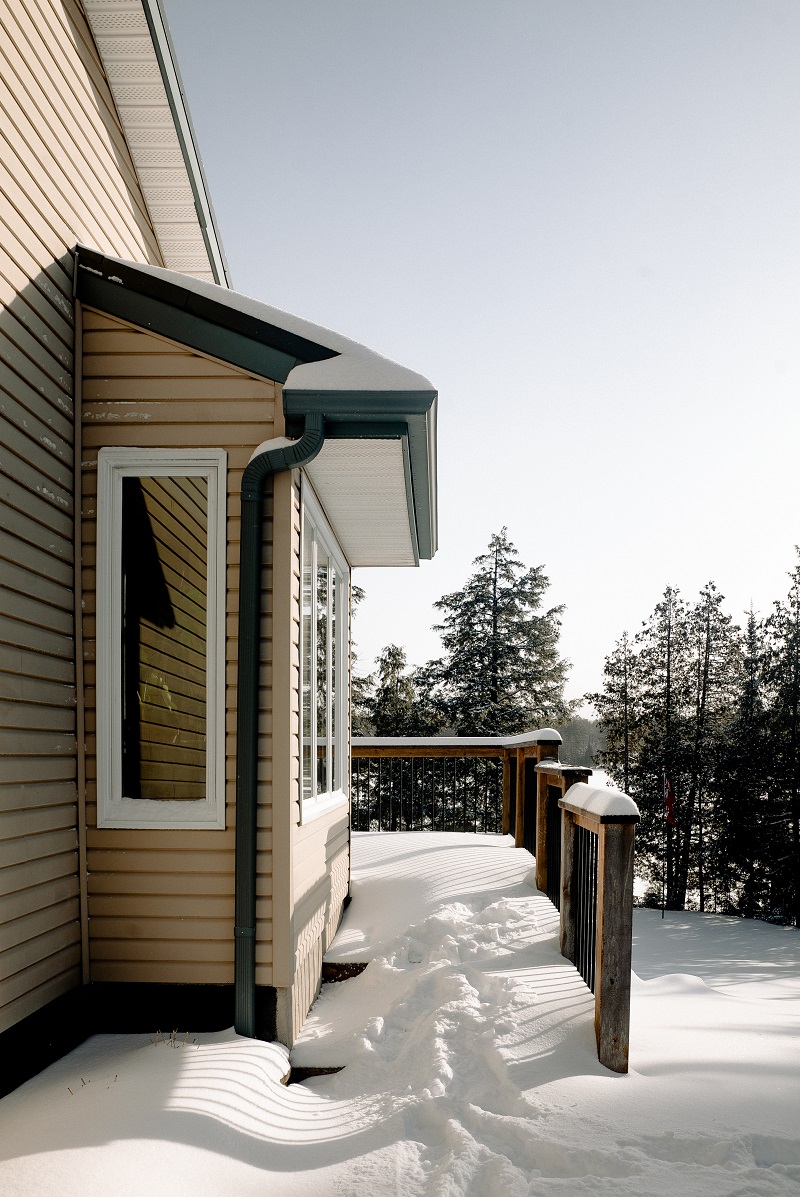 As winter quickly approaches, it's essential to prepare your home to withstand freezing temperatures. Your plumbing system is particularly sensitive to the cold because as water freezes, it expands. Frozen pipes can burst, which can result in water damage or extensive repairs. Winterizing your home plumbing system can help keep your home safe.
Are you going on an extended vacation, or staying at a second home during the winter? Putman & Son's Plumbing specializes in home winterization, so you know the job is done right.
Home Winterization Tips
Set your home temperature to 50-55°
Regardless of how long you'll be away from your home, it's important to set your thermostat no lower than 50-55° to prevent your pipes from freezing.
Drain water from your irrigation system
Many homeowners may forget to drain their irrigation system before the winter. Drain your system by first disconnecting the valve for your outdoor water system. Then, run your sprinklers until you've purged all water from the lines.
Prepare your home for winter storms
Make sure your home is secure against winter storms before you leave for your trip. Put away yard furniture, and make sure to secure all exterior doors and windows in case of high winds or heavy snowfall.
Drain water heater and pipes
If you anticipate being away from home for an extended period, consider draining your home's plumbing entirely before you leave. Shut off your main water line and run your faucets to drain all water from your pipes. You may also consider draining your water heater.
For expert guidance on plumbing winterization for your home, contact Putman & Son's Plumbing at (248) 652-0990.