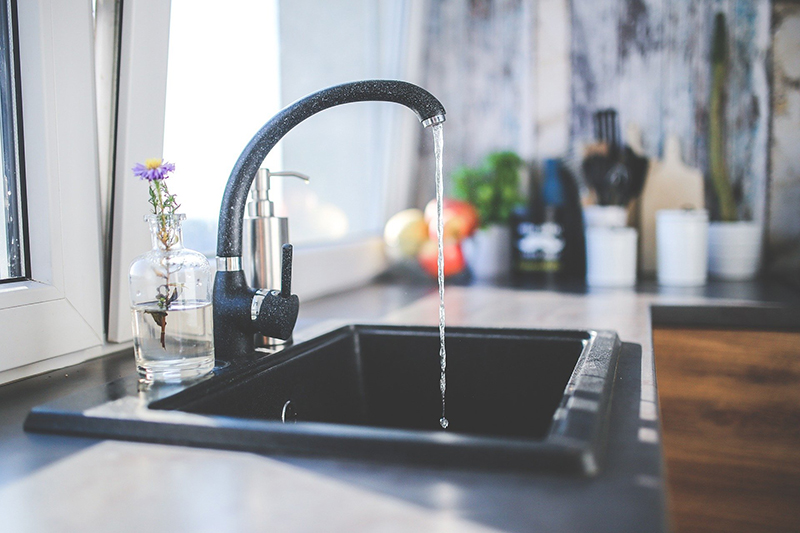 Are you looking for easy and safe ways to reduce that pesky water bill? Consider installing a low-pressure water faucet. The cost-saving change is also beneficial to the environment, a win-win! Contrary to the name, a low-pressure tap will still maintain a good amount of pressure, but the type of engineering used in the product reduces the amount of water flowing through the faucet. With a low-flow or low-pressure option, you can plan to reduce your water use by about 30% and will notice a decrease in your water bill right away. The new faucet will pay for itself in around a year, depending on the model you choose. There are two options for low-flow faucets, Aerating and Laminar. As the name suggests, an aerating option adds air to the water stream and creates a spray, adding slightly more moisture than a standard faucet. An aerator can be added to a standard faucet to create the same effect for only a few dollars. Additionally, the aerator will add another filtration layer, ensuring you are using and drinking the best water possible. Water pressure is more regulated with an aerator as the filter will aid in creating a steadier stream.
A laminar option won't add any additional moisture. If you're considering a low-flow showerhead and live in a humid area, this may be the better option for you. Both options are cost and water-reducing, so either choice is a good one. There is a wide variety of low-pressure possibilities from which to choose, and you can find any aesthetic or design for which you are looking. Review your options at your local hardware store or your favorite online retailer, and give Putman and Sons a call when you are ready to install. Installing a new faucet is relatively quick and easy, and one of our trained professionals can complete the install in one short visit.
We look forward to assisting you. As always, give us a call with any questions.