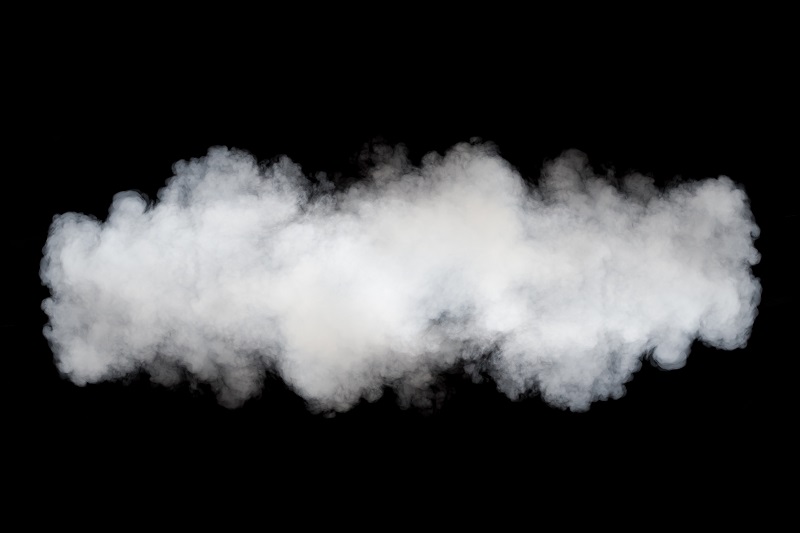 Modern techniques allow plumbers to catch and resolve problems faster than ever before. Smoke testing is an example of a technique that allows plumbers to quickly resolve many plumbing issues at once. By pushing artificial smoke through your home's pipes, we can quickly locate leaks.
How It Works
We create non-toxic smoke which is forced into the pipes under pressure by a fan system. This pressure is closed off to just a portion of the full system, which we monitor for any signs of smoke. Our team can also use plumbing plugs to test small sections of piping to more accurately assess the system.
If you have a newer home, it may have been smoke tested before. Most homebuilders use smoke testing to evaluate newly completed plumbing systems since a functional test (using water) can cause major damage if any leaks are present.
Why Leak Repairs Are Important
Even the smallest of leaks can be cause for concern. Unintended moisture can create mold, mildew, and fungi-related illnesses rapidly. Some of the health symptoms associated with mold include rashes, fatigue, congestion, and difficulty breathing. Home plumbing systems play a major role in maintaining the air quality indoors.
Next Steps
Once our evaluation is complete, the smoke is easily ventilated, leaving no trace of testing behind. With this light cleanup finished, we can quickly fix any discovered problem(s) and restore flow within the system.
Contact Putman & Son's Plumbing certified professionals for smoke testing and for all of your 24/7 plumbing needs.
#PutmanandSonsPlumbing #PlumbingServices #LeakyPipes #SmokeTesting #PipeRepairs