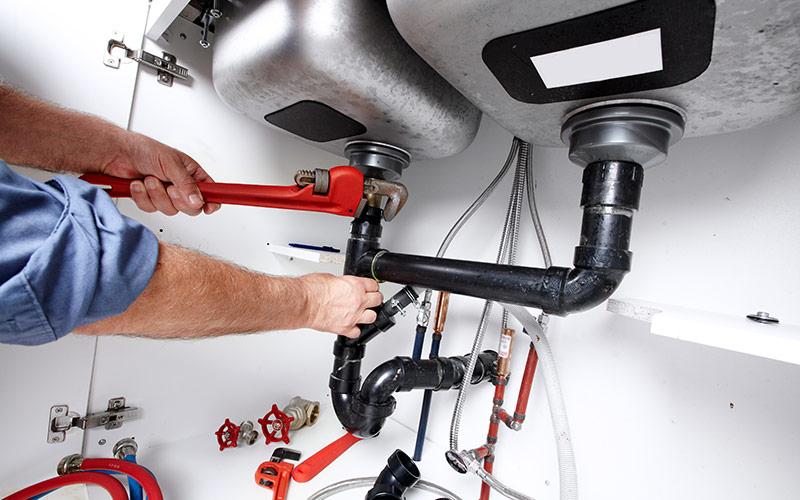 When your home's plumbing systems are in need of repair, you may feel a bit overwhelmed in just how many options you have for getting the work done. In the area of plumbing, it is especially important to choose the best residential plumber from the beginning, providing you with the highest quality work, the very first time. The following three elements must be considered in your search for a plumber to guarantee your satisfaction.
Experience
The most important factor in a plumber's ability to handle a variety of tasks is their experience in the field. A seasoned plumber has the expertise to troubleshoot problems quickly and rectify the situation in the most appropriate, cost effective manner.
Licensing
Similar to other areas of labor, plumbers must receive licensing to work in the United States. You should seek work from Licensed Master Plumbers only, who have demonstrated absolute proficiency. In the state of Michigan, a plumber must have 4,000 hours working as a journey plumber in the two years prior to examination and subsequently pass a grueling test on all facets of the job.
24/7 Response
Emergencies are unpredictable and occur at the worst of times. Be sure to seek a company which offers 24/7 response to its customers. This round the clock service demonstrates the dedication and resources needed to handle any problem.
The above are just a few of the things to look for when searching for a residential plumber. If you reside in Southeast Michigan and are in need of plumbing assistance, give our team a call at (248) 652-0990 or visit us on the web. Putman & Son's Plumbing expert, experienced, licensed, Master Plumbers are available 24/7 to serve you.