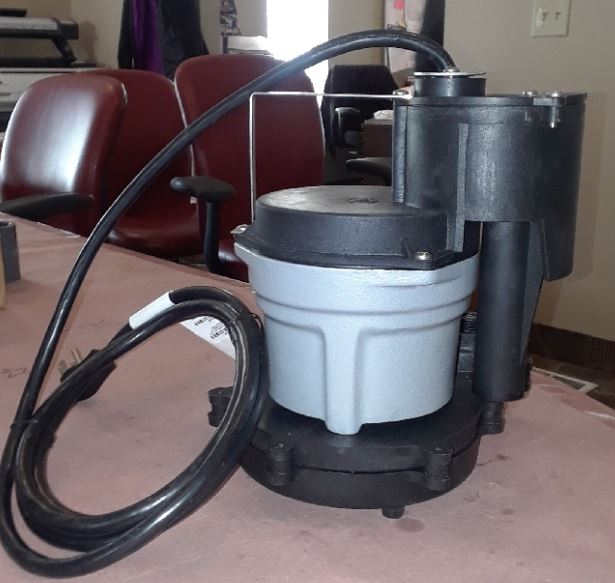 Your sump pump is essential in preventing flooding from heavy rainfall or storms. The pump is usually located in the basement in a designated hole, or sump, because that is the first place groundwater will appear before it reaches the first level in your home. If your pump fails, you could be at risk for water damage or other costly repairs. Click here for more information to know if you need to install a sump pump if you do not currently have one in your home.
About Sump Pumps
You should be able to find your home's sump pump in a dedicated space in your basement floor. The pump works by detecting elevated water levels and pumping the excess water out through a discharge pipe. Some homes with high groundwater levels prone to flooding may have more than one sump pump in the basement.
Regular Maintenance
While sump pumps can last up to 10 years, they require regular maintenance to work when you need them to. This yearly maintenance includes testing the pump, clearing the lines or drainage pipes, and testing the unit to guarantee it works in case of an emergency. A professional should perform this maintenance to evaluate whether or not the pump needs replacing in the future.
It's essential to ensure your sump pump is in good working condition at all times, so it's ready to work correctly in case of an emergency. The certified staff at Putman & Son's Plumbing know what to look for on all types of sump pumps and can recommend replacement or back up units if necessary. Our team offers service for the life of your pump, from installation to maintenance, repair, and replacement. Contact us today to have your pump inspected.
Putman & Son's Plumbing is Rochester Hills' and the surrounding areas preferred plumber for sump pump installation and maintenance.