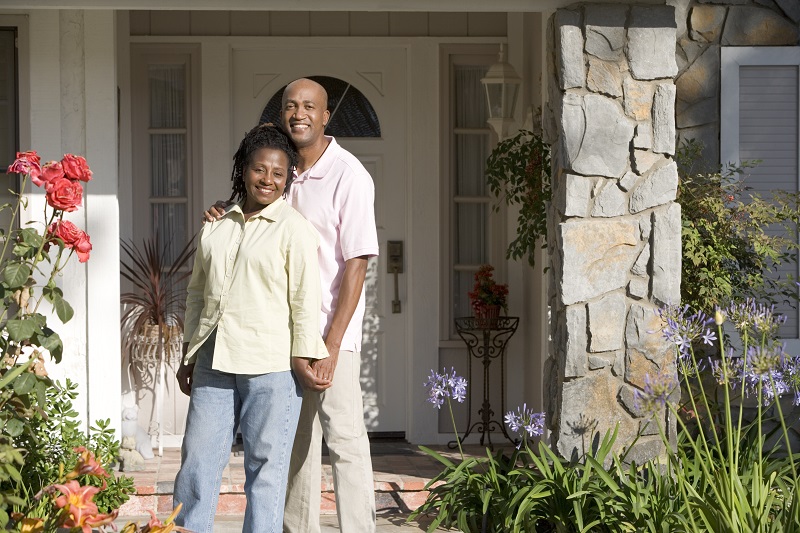 Spring isn't just about gardening. It's also about making sure your plumbing system is performing at optimum levels. What can you do to prepare your plumbing system for the warm season?
Test Water Pressure for Leaky Pipes
A pipe may start leaking long before you notice any water in your home or on your property. Check water pressure throughout your home to ensure that it is performing at optimum levels. If you notice a drop in pressure, this could be a sign that something is damaged.
Make Sure Your Sump Pump Works
If your home has a sump pump, now is a good time to check on it. It should be tested once every three months. Check all components including:
Drains that lead outside that can become blocked by debris
The pump to ensure that it hasn't tilted or shifted
Electrical wires and the battery for signs of damage or corrosion
To test your sump pump, pour water into the pit. Fill until the float rises and watch to make sure it responds like it is supposed to.
Clean Gutters and Plumbing Vents
Animal activity can also be a problem. Squirrels and birds tend to build nests, and they may choose your gutters or vent as their new living space. These should be cleared out immediately to protect your home. It's also best to move wildlife off before they get comfortable and start having babies in your plumbing vent.
Talk to a Professional Plumber for Spring Advice
Putman & Son's certified plumbers can perform an in-depth inspection and provide advice to help you get ready for the rest of the year. We are available to come to your Southeast Michigan home to make sure your plumbing is in good working order. Give us a call today to schedule your appointment.